🌟 GUEST POSTING IS OPEN FOR LIMITED PERIOD ONLY 🌟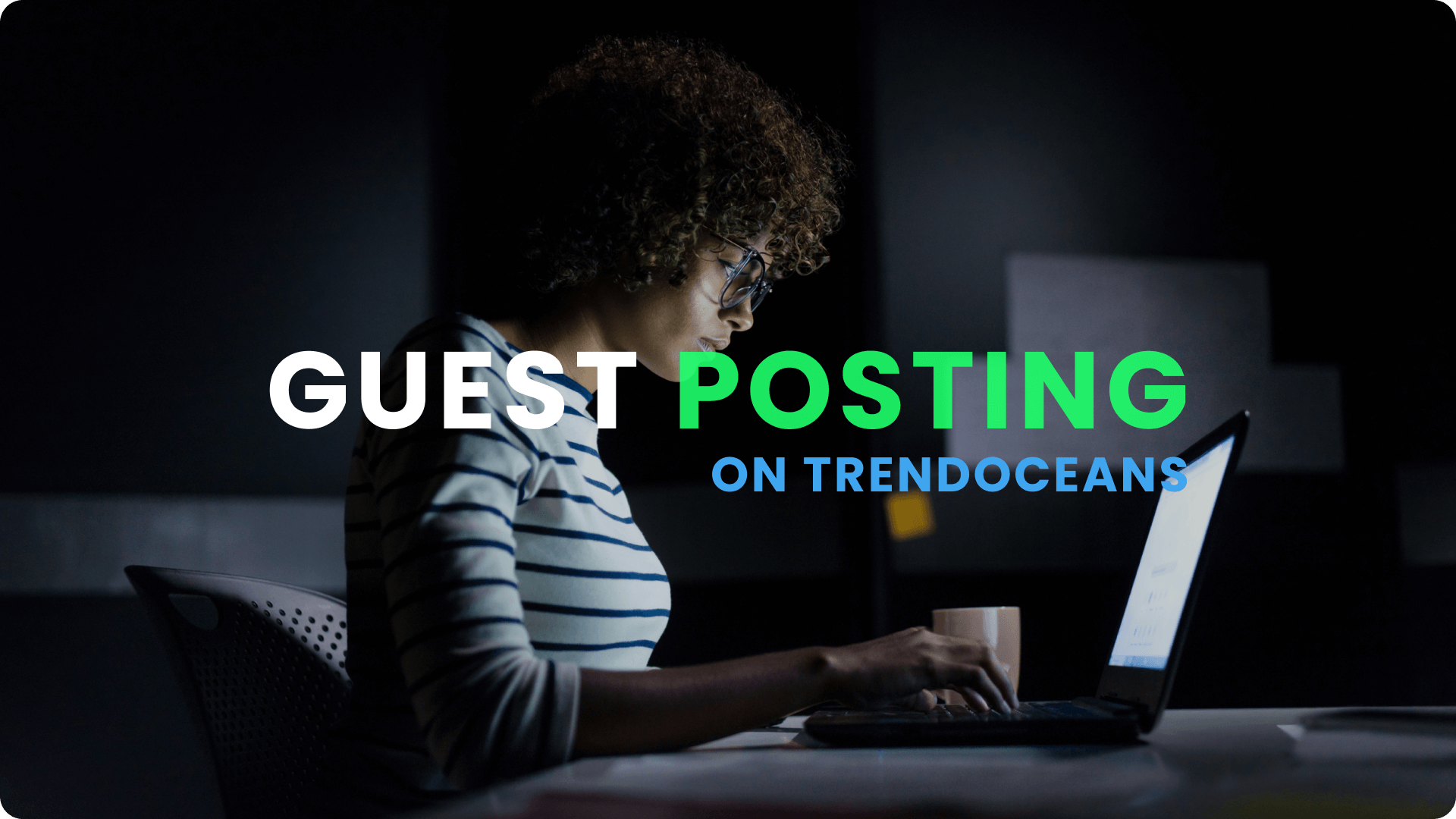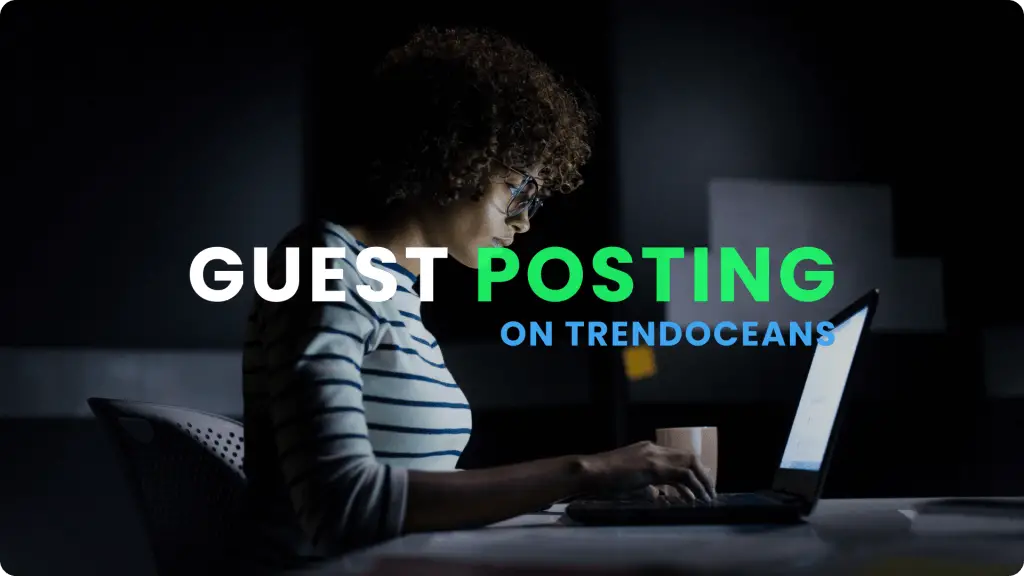 Want to join our team and let the world know about the latest Linux and Open-Source news? You have the opportunity now.
Job title: Tech journalist
To be frank, this will be a remote job. You have 2 options to get in return for contributing to our world. First, you will get paid, or you will get a backlink. It's like a red pill blue pill. The choice is yours, we will discuss it in more detail. Just fill the contact form below.
Make sure you fulfill below criteria.
Have good and proper knowledge in Linux and Networking.
Have good command over the English language.
Familiar with WordPress
Ability to provide your own opinion on things that you writing for the post.