ONLYOFFICE 7.3 has seen significant improvements that are sure to help users be more productive
ONLYOFFICE Docs' first major update of 2023 has been released, with a number of changes worth noting, from small bug fixes to major improvements.
The one thing you will notice for certain if you are creating or filling out digital forms(OFORMS) that now support various recipient roles is that they provide you with a clear understanding of where you need to fill up data in accordance with the requirements.
And they have also said:
"In the future updates, we are going to extend this functionality by adding an ability to set recipient roles with restrictions as well as e-signatures."
Along with this, you will also find ready-to-use fields to create forms more quickly and easily using Date & Time, Zip code, and Credit card information.
To make your presentation more effective, you can now insert SmartArt graphic elements into your slides using the following SmartArt types: List, Process, Cycle, Hierarchy, Relationship, Matrix, Pyramid, Picture, and Others from the Insert tab -> SmartArt.
Now you can calculate more efficiently using a new set of formulas, such as EXTBEFORE, TEXTAFTER, TEXTSPLIT, VSTACK, HSTACK, TOROW, TOCOL, WRAPROWS, WRAPCOLS, TAKE, DROP, CHOOSEROWS, CHOOSECOLS.
You can extend the protection of the document file by setting up the reading, filling out forms, commenting, and tracking changes options from the Protection tab -> Protect Document.
Thanks to the availability of Unicode and LaTeX equations in ONLYOFFICE Docs, you can now create mathematical equations so you can easily add them to your documents.
Along with this new feature, they have worked to improve usability, which has resulted in some interface changes, such as the ability to show and hide left and right panels in the View tab, the Equation shortcut bar, the Document statistics button in the status bar, and other improvements.
Apart from these changes, you will find many more that are not possible to list out all here, so it is better that I share the official changelog with you, where you can read all the changes together.
Download Latest ONLYOFFICE 7.3
Visit the ONLYOFFICE website or the Github release section to choose a binary file that works with your operating system and download the latest self-hosted version of ONLYOFFICE v7.3.
This new release will take some time to reflect on cloud solutions, so just keep an eye on it.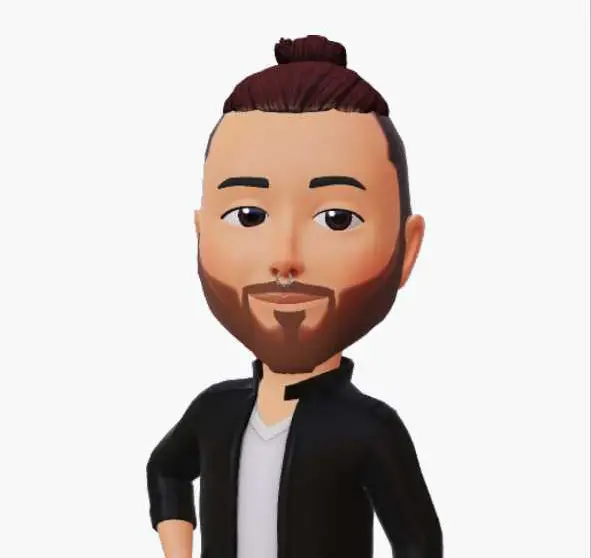 A man with a tech effusive who has explored some of the amazing technology stuff and is exploring more. While moving towards, I had a chance to work on Android development, Linux, AWS, and DevOps with several open-source tools.