TrendOceans is one of the kinds of other websites that share their knowledge and resources in the Linux Community. So, what makes us special from them?
The answer is nothing, and here you are, the Bluebird. Whom we want to serve our treasure of knowledge. Which we have collected over the year of digging on the surface of the internet.
We try our best to beast to make things easier and interesting to learn without making Bed of Throne. Trend Oceans is a website that features how-to guides, tutorials, and tools highlights primary on Open Source or Linux. It features various newsworthy information, programming tutorials as well.
We keep Bird Eyeview on our users to keep up with their demands and requests before dropping the jar and try our best to make things richer for you. This website logs our learning and journey over the years in Linux and helps the open-source community.
Keep loving keep support TrendOceans
If you have any query feel free to contact us.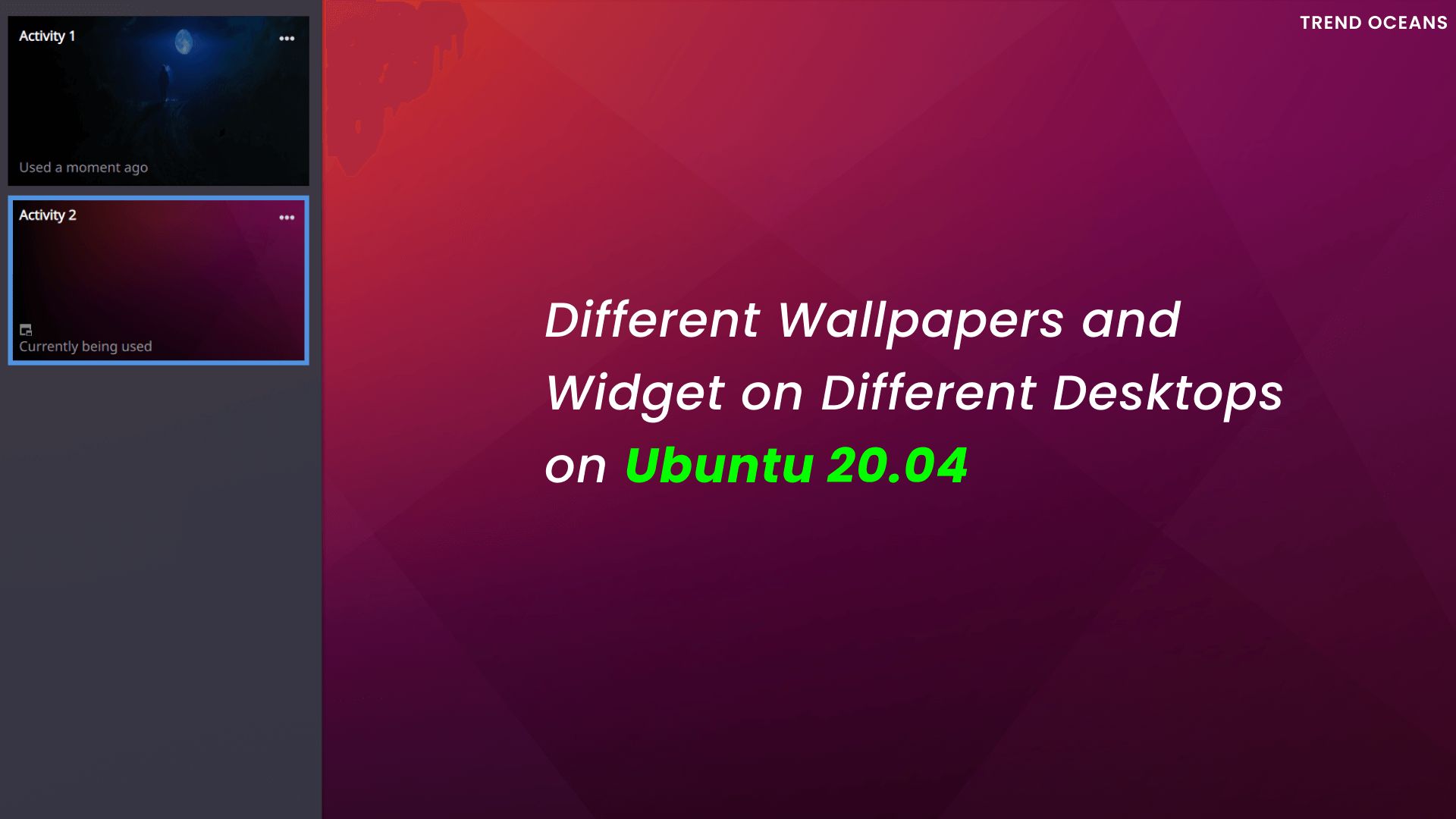 If you are a content writer then you have been
Get the latest Linux and open source related articles to help you become a better and more informed Linux user.
Thank you