It's one of the first Linux distributions that has the capability to unlock your system or authenticate sudo access with your face, and obviously you will be very happy to test out the new rolling features before anyone else, but I'm not sure whether your smiling face will turn into a pensive moment once you read this article.
With this release, they have added many features, such as follows:
Stable Kernel 5.15.24
Assign multiple IP addresses to a single wired network adapter
Pinned Screenshots to improve productivity
Deepin Mail app capable to manage custom folder, and framework & plugins has been replaced with tinymce vue
But I'm only concerned with the privacy of users. How will they process your face recognition image? What sort of encryption will they use? Can the image be accessed by law enforcement agencies? Is our image data in safe hands? The image will be uploaded to the Deepin server. Where will they store the image? on a local machine or a Deepin server. Just like that, many questions run around my mind… Will the EULA approve this?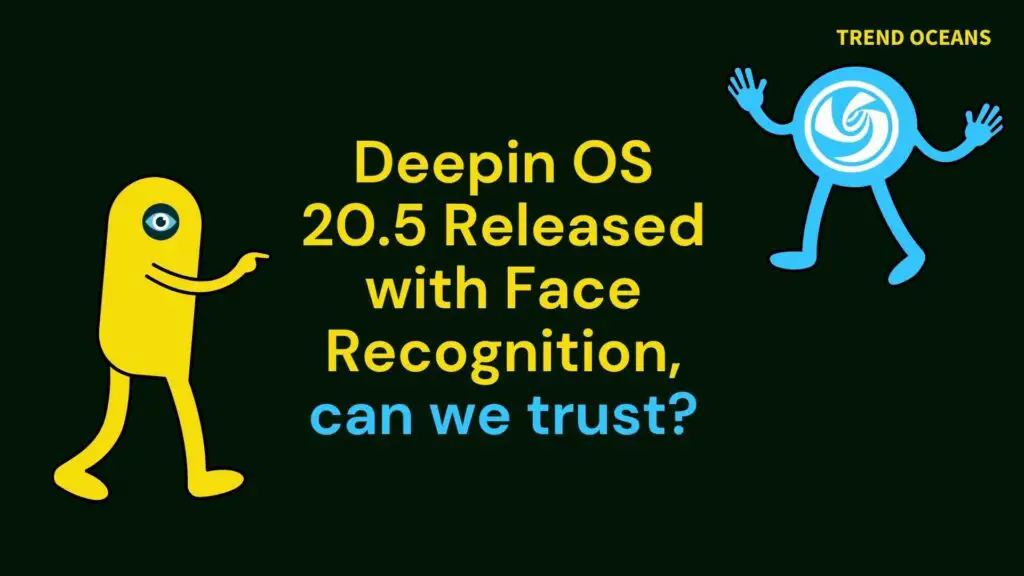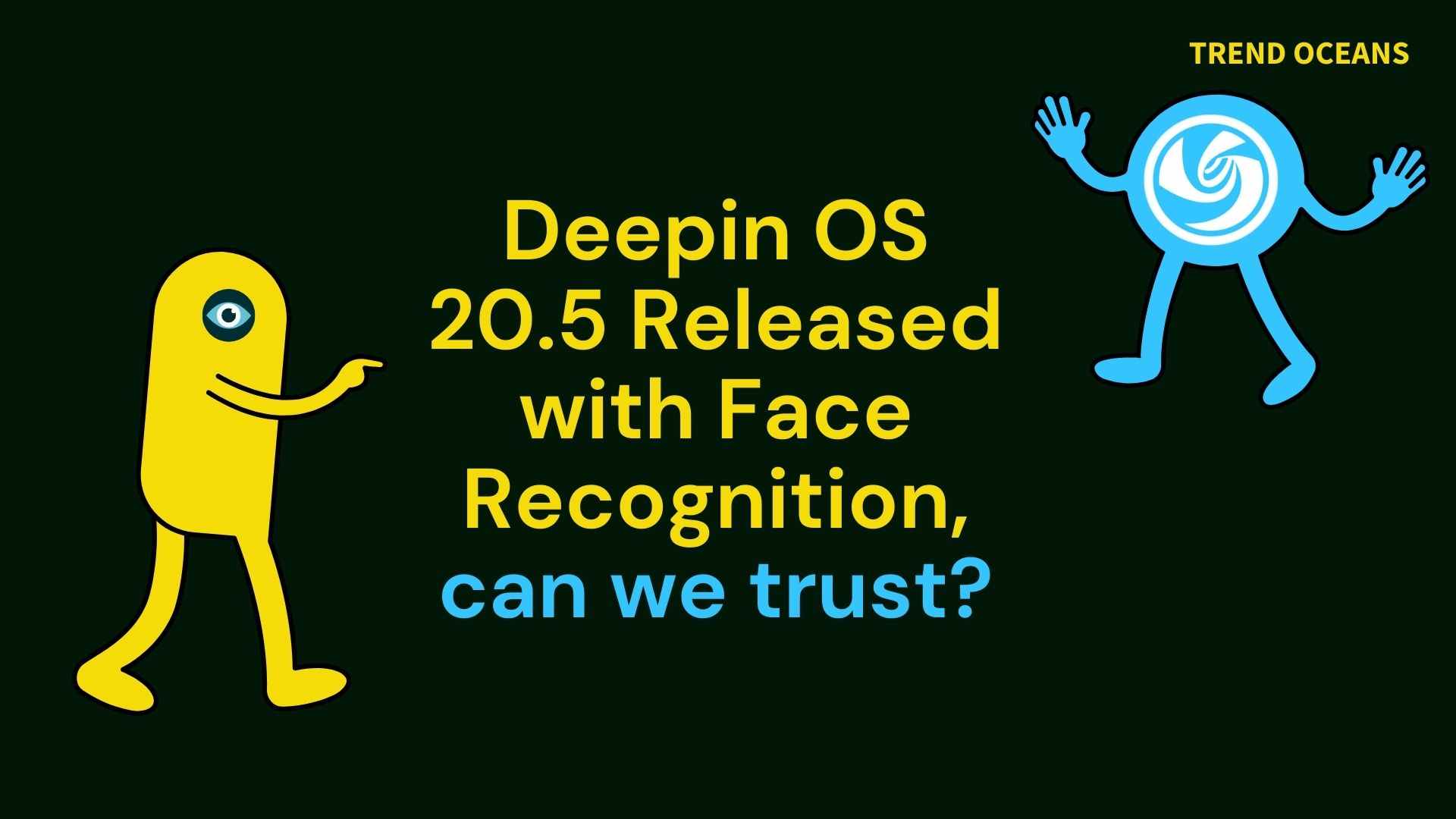 You may ponder why he is skeptical about Deepin OS instead of getting happy. Yes, you are correct. Why am I panicking? Because Deepin OS is a Chinese-based OS, and we all know how the Chinese government intervenes with private data, that is an issue for many privacy-sensitive users.
If you remember the controversy topic about Deepin's involvement with CNZZ Tracking to send certain information about the system to the Chinese tracker CNZZ, that was a caveat until QuidsUp came up with his video online, and later part of this issue has been resolved by Deepin's team with the excuse of user experience.
That is unfair, right? At least Canonical informed us that we would collect your data, but Deepin OS didn't do that either. And that's the reason I'm not fully trusted with Deepin OS, despite its aesthetic look. 
What if Deepin OS is still practicing the same unethical act? Do you believe them? I'm not sure. What about you?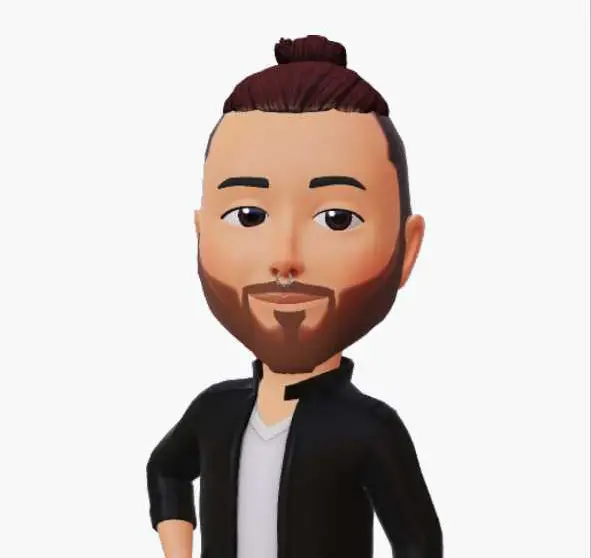 A man with a tech effusive who has explored some of the amazing technology stuff and is exploring more. While moving towards, I had a chance to work on Android development, Linux, AWS, and DevOps with several open-source tools.