The world is moving toward nanotechnology. Did anyone ever think that we could use computers the size of an SD card, which we use in DSLRs to capture photos? The first IBM hard disk stored 3.75 MB of data, and metaphorically, it was compared to approximately the size of two medium-sized refrigerators.
Recently, MangoPI SBC shared an image on Twitter where they compared their product with the size of SD card, and new hardware of MangoPi is smaller than an SD card. Surprisingly, it's running on Tina-Linux.
The standard size of an SD card is 32.0mm(L)×24.0mm(W) and the MangoPi product is even smaller than an SD card as you can see in the below image.
And it has an SoC from Allwinner H616 that has a Quad-Core ARM Cortex-A53, which is already seen in Orange PI 2. Memory supports up to 4 GB of DDR4/DDR3/DDR3L/LPDDR3/LPDDR.
Moreover, you can have a display resolution of 1080p60 via HDMI, and the video engine can decode H.264, H.265, and VP9 formats along with 10-bit HDR processing and support for two digital audio channels.
Along with the GPU, it can support OpenGL ES 3.2/2.0/1.0, Vulkan 1.1, and OpenCL 2.0.
The Allwinner H616 supports SD 3.0 interfaces. Because of that, you use SDHC and SDXC cards for optimum performance and storage without dwelling much. It also has an 8-bit NAND Flash interface with ECC (Error Correction Code).
For networking, you can use one 100Mbps Ethernet port and there is no support for Wi-Fi hardware yet, but if you want, you can plug in external hardware. It carries three 2.0 USB ports, and it's currently running on Tina Linux, which is based on openWRT.
You cannot underestimate this hardware in terms of security. It supports Full Disk Encryption with multiple encryption and decryption algorithms like AES, DES, 3DES, and XTS. And it is integrated with EFUSE for chip ID and security applications. In addition, you can also have MD5, SHA, and HMAC for tamper-proofing, along with a 160-bit hardware pseudo random number generator.
How to Verify SHA1, SHA256, and MD5 Checksum in Windows for Linux OS
If you go to the official web page of MangoPI, you will see a blank page or missing page for this specific hardware. In essence, of that MangoPI can be named "LinuxBox," and it is not available for retail sale till date.
According to the Twitter post, they will be testing out the Armbian operating system, and we should wait for further updates on the roll out of devices.
Nala: A Beautiful and Structured Frontend for the APT Command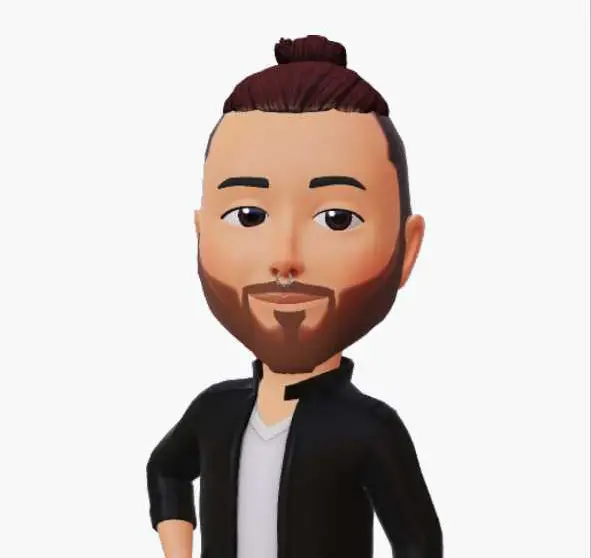 A man with a tech effusive who has explored some of the amazing technology stuff and is exploring more. While moving towards, I had a chance to work on Android development, Linux, AWS, and DevOps with several open-source tools.