Parrot OS 5.0 has been released with the version name Electro Ara, with major upliftments such as added support for IoT devices, which means you can now run ParrotOS on IoT hardware along with a Raspberry Pi without any desktop environments and install what you like. Currently, they recommend you use a Raspberry Pi 4 to install Parrot OS 5.0 for the best use.
This is the first time the ParrotSec team has announced long-term support for Parrot 5.0. Previously, Parrot used Debian testing for its release cycle, but now it will follow Debian stable to track the latest version of core packages, which means there will be no major changes for at least 2 years.
And their LTS model is slightly different from Debian stable because of that. You will receive regular updates for all the security tools, and you can fully rely on them for important security patches with extremely fast security updates.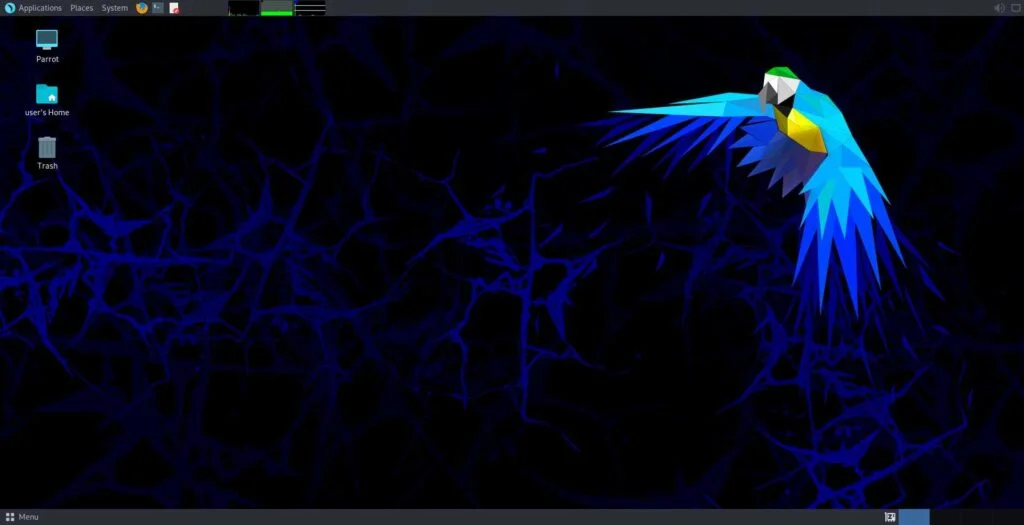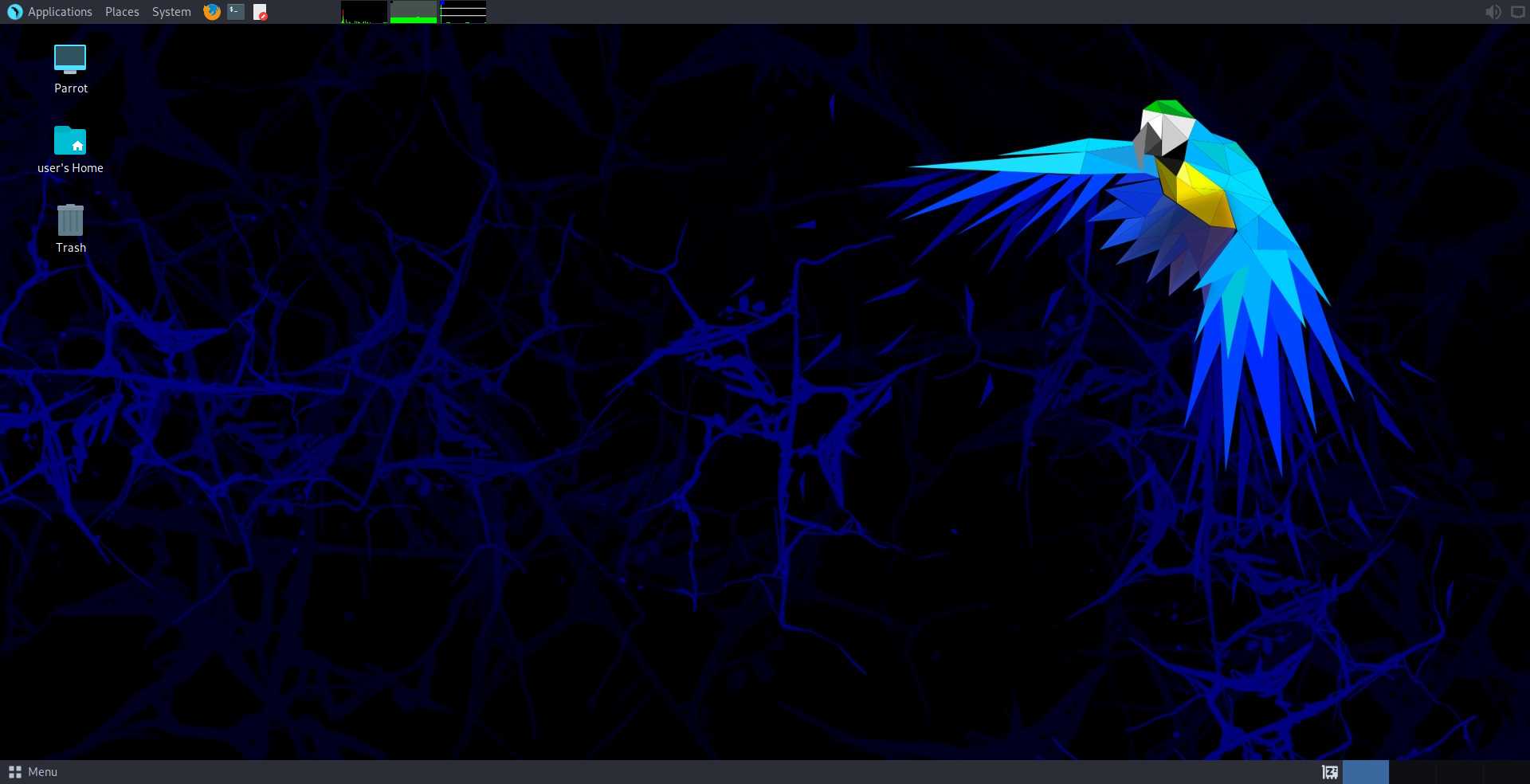 Moreover, Parrot OS 5.0 ships with the latest Linux kernel 5.16, which is known for optimal performance with various hardware support, so you will not have to search more for compatible hardware.
Last but not least, they have added multiple pentesting tools which will be available out of the box. Some of the tool names are as follows:
Pocsuite3
Python3-pcodedmp
Mimipenguin
findmyhash 2.0
Ivy-optiv
Oletools
Dirsearch
Pyinstxtractor
And many other tools that you can find once you have installed the latest version of Parrot OS.
How to get the latest version of Parrot OS
A Parrot OS comes with a bunch of different editions like Home, Security, IoT, Cloud, and the experimental Raspberry Pi edition, all of which support the latest version of Parrot OS.
To get the latest version of Parrot OS, you need to visit the official website to download the latest version of Parrot OS, and you can also find a torrent link for a fast download.
And for those who are already using an older version of Parrot OS, 4.11, they can easily upgrade to the latest version of Parrot OS 5.0 with a single command.
sudo parrot-upgrade
Once the update is over, reboot your system and again run the above command to fully upgrade to the latest version.
The first update will make your system compatible with installing the new repositories, and the second upgrade will switch to Parrot OS 5.0.
Source: Parrot OS Official Blog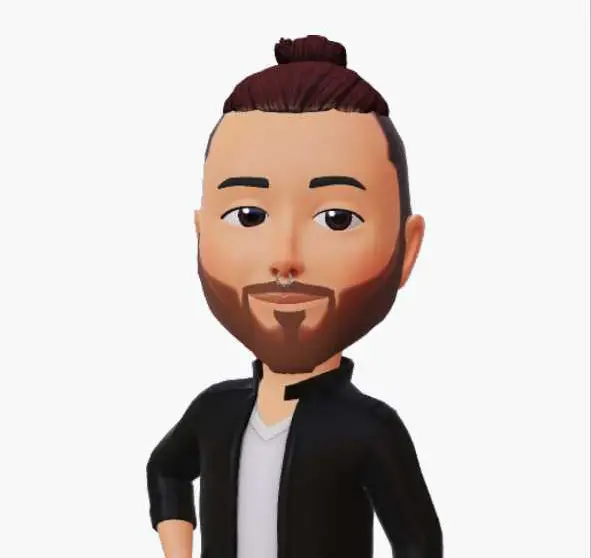 A man with a tech effusive who has explored some of the amazing technology stuff and is exploring more. While moving towards, I had a chance to work on Android development, Linux, AWS, and DevOps with several open-source tools.