Join our Linux community and stay ahead in your journey to become a better, informed Linux user.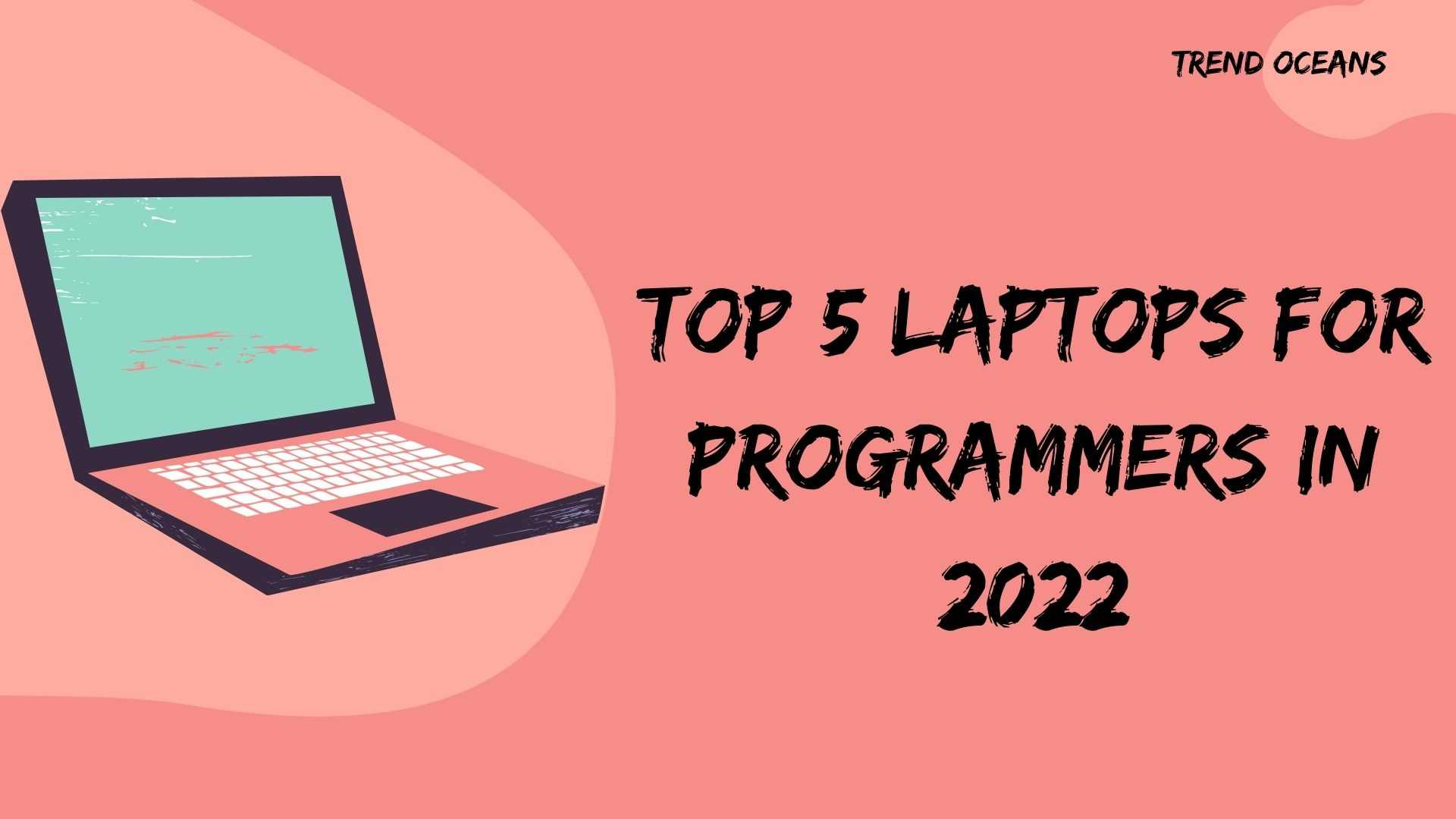 As a programmer, choosing a laptop is an important decision
TREND OCEANS is an independent Information Technology web portal. Our belief is to make every individual aware of Linux, Open-Source, and Coding that help you learn and sharpen your tech skill effectively with our high-quality daily content.
From TREND OCEANS,
If you have any query feel free to contact us.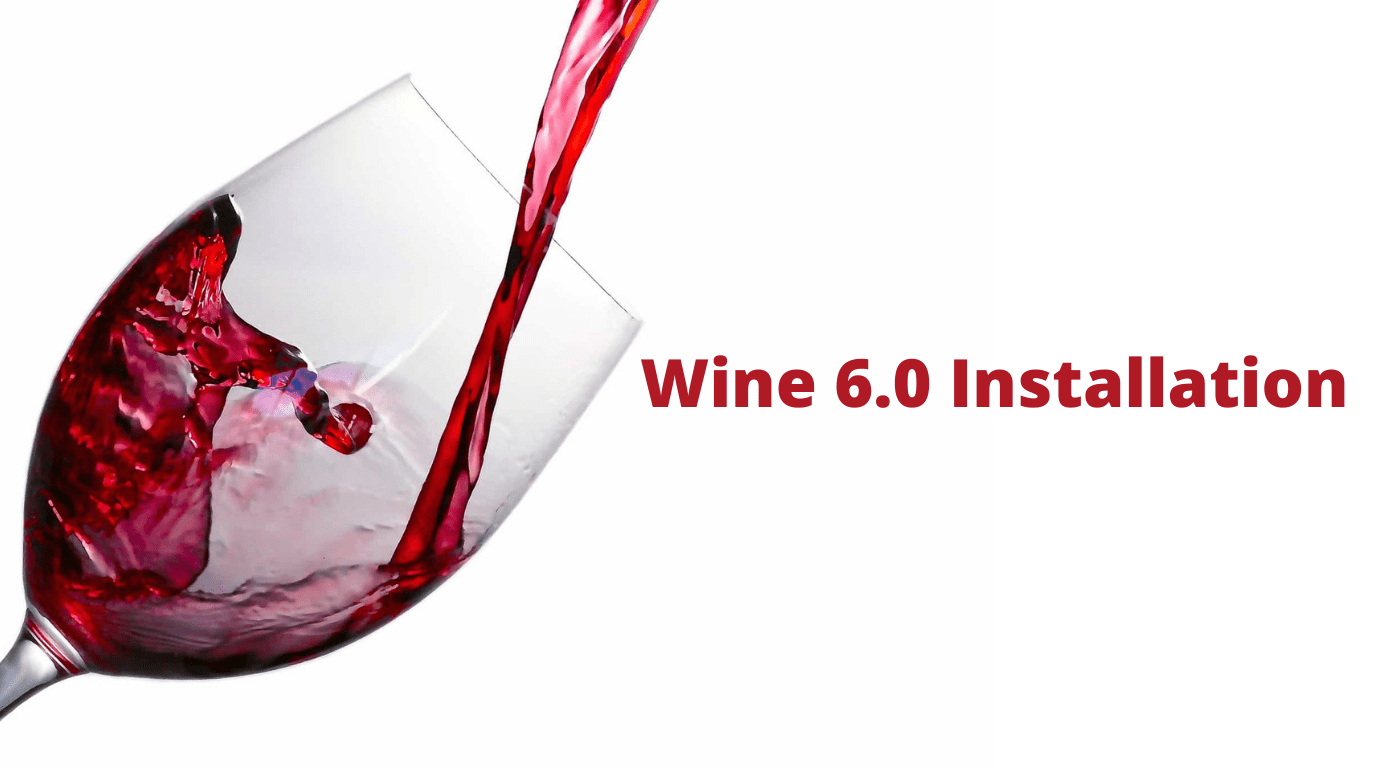 Wine 6.0 released came with some of the new features