Yesterday I connected my laptop to the TV to watch Resident Evil Extinction. When I played the movie, the Audio was coming from the Laptop instead of the T.V.
After that, I have solved my issue with getting under the hood of setting and change the output source.
So, I thought you also face this kind of problem, why not make an article on this and solve our folk issues.
How to Solve no sound output from HDMI?
There are two possibilities of sound is not coming from External Monitor or TV except wire fault are as follows
The output option is selected default.
Output Source Missing.
We will cover both the way First we will see How to resolve when the output source is default
Output option is selected default
First of all, connect your laptop to the TV. through HDMI Cable after doing this step need to follow few steps to change the default audio
Step 1
In this step, you need to get inside the setting. To get the setting option, press the "Super Key" and search for sound or click on the arrow which is on the top-right corner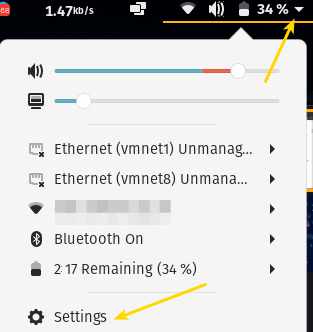 Step 2
Now go to the sound options, and Inside the sound option, you will see the Output.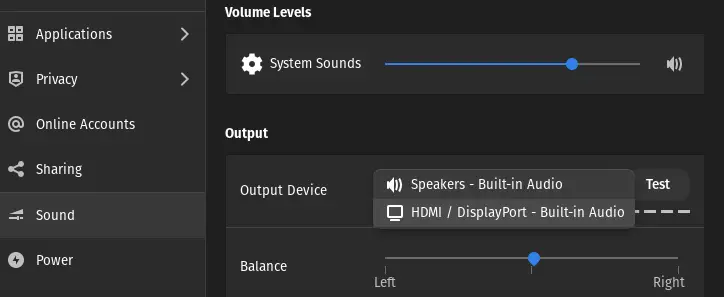 Click on the "Speaker-Built-in Audio" and change to HDMI Audio Source.
If you are not able to see HDMI Source make sure is it connected properly. Else the issue will be different.
Output Source Missing
When you check the sound setting, you cannot see HDMI Output Option even the HDMI cable is connected to the TV and Laptop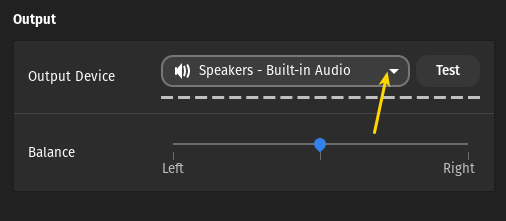 So. To solve this, You need to pass command into a terminal.
pulseaudio -k

That's it now you can see the option for the Audio Output Source.
Even If the problem persist run the same command again.
Wrap up
I Think so audio is coming from the External Monitor. If you are still facing issues, feel free to contact us.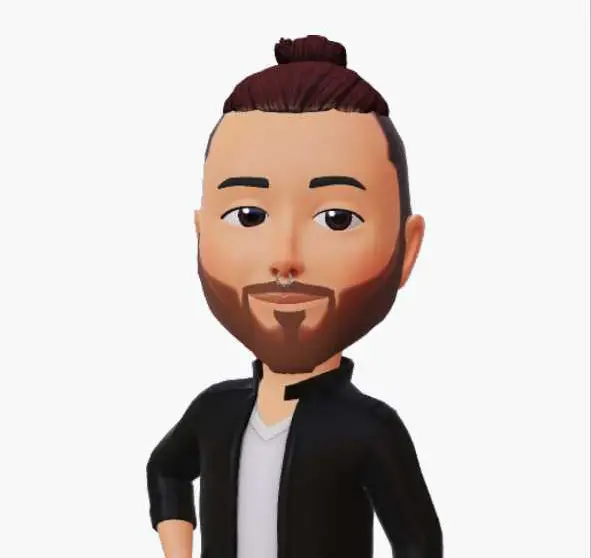 A man with a tech effusive who has explored some of the amazing technology stuff and is exploring more. While moving towards, I had a chance to work on Android development, Linux, AWS, and DevOps with several open-source tools.