Still carrying low-end pc in this fast world and wan't to have pie taste of Linux from whole pie of Linux Distribution.
Below we prestented you top Linux distribution which beginner and expect prefer to try out if you have low end pc.
Ubuntu kylin

Ubuntu Kylin is officially Chinese version Debian based distro. Kylin default user interface is UKUI which is a lightweight desktop environment similar to Xfce.
You get all official ubuntu distro features like its app manager, snap store, App Store, etc.
Kylin system requirement is Pentium II or Celeron system with 512 MB of ram. It worked properly with my old Pentium system without any lag.
We strongly suggest you to give it a shot.
Linux mint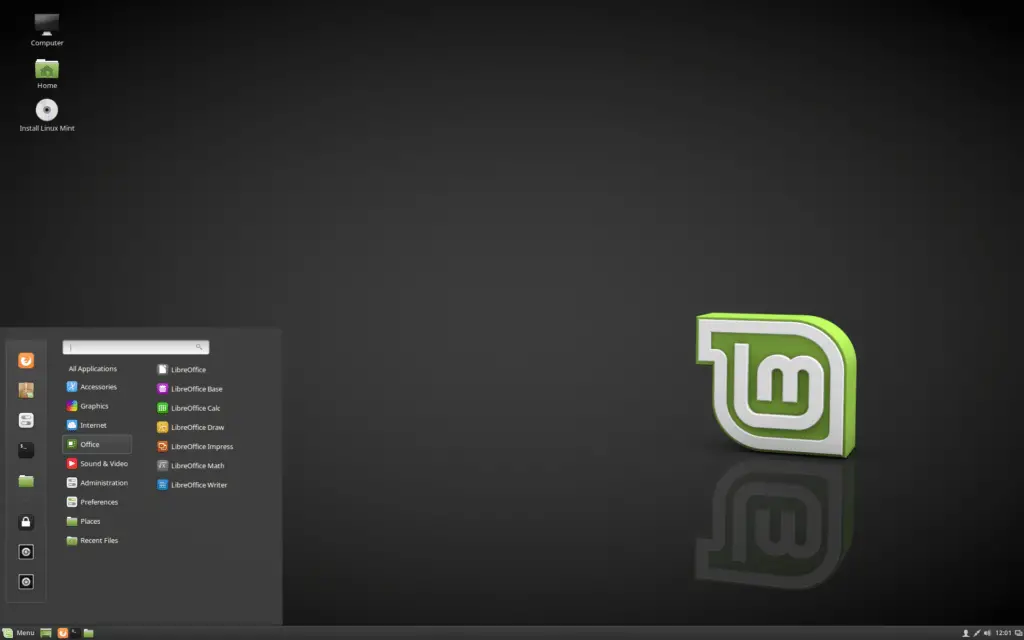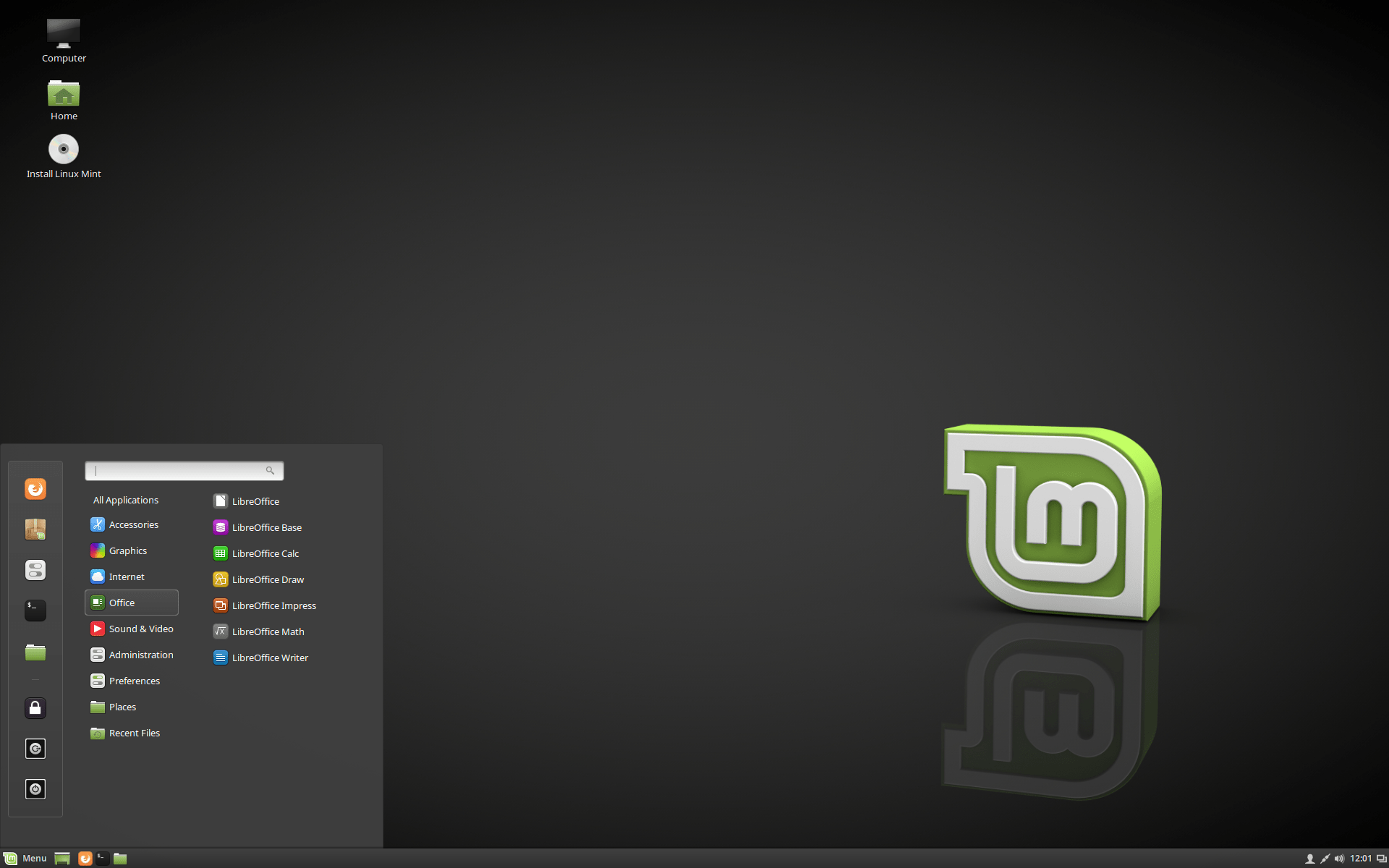 Mint is our second choice it leading on low-end pc over a decade. Inspired by Debian but work completely on the principle of open source.
So, what it's mean completely open source.
Lightweight
No bloatware
Completely optimized for low-end pc.
I want to mention before you jumping to Linux mint that Linux mint prevents using the snap store. There is a different way to install it. You can check out these post to know more.
Linux lite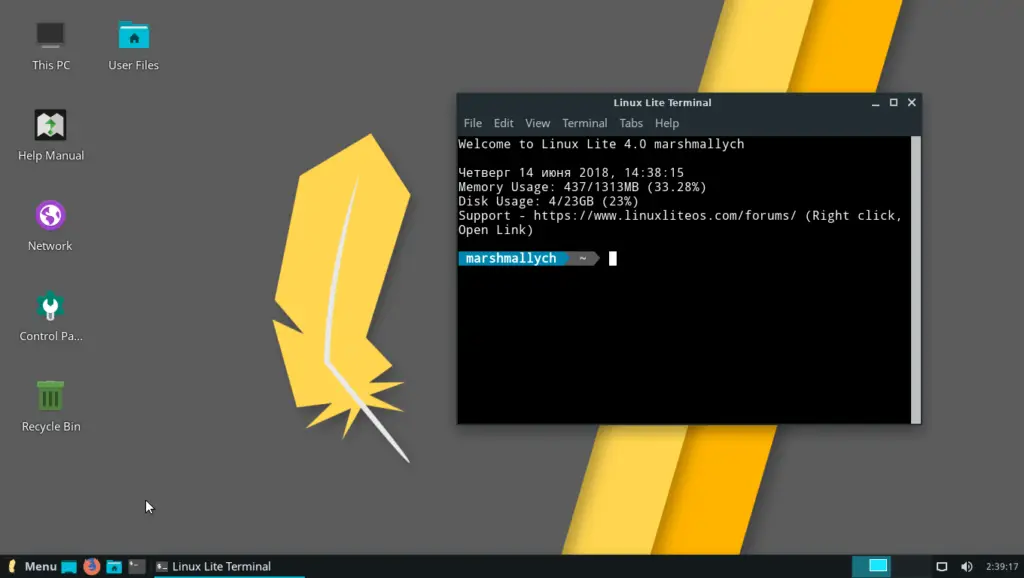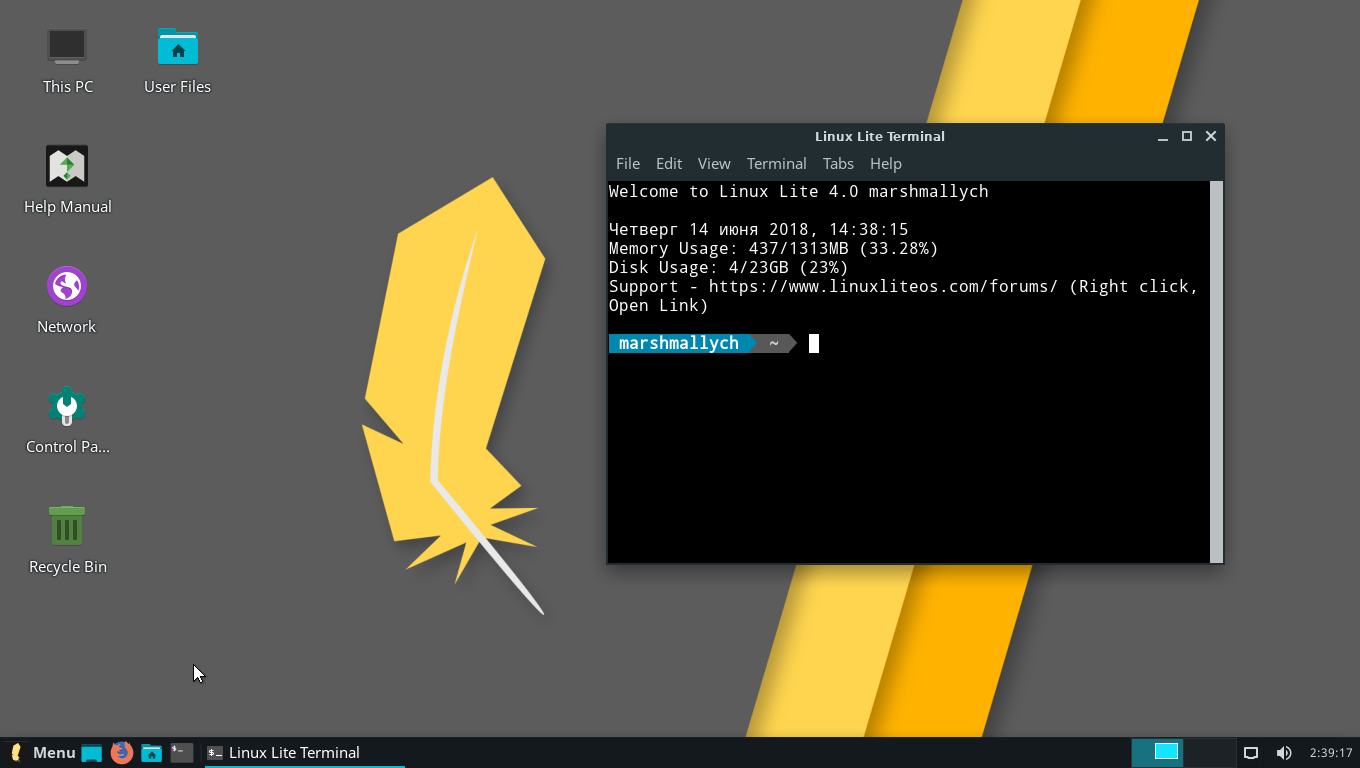 Last but not least another Debian based distro in a list. Yes, Linux lite is our another choice to try out. It's based on Xfce with little customization work fine on all low-end pc.
The basic requirement is 512 MB RAM, 1Ghz Processor based on x86/x64 with 8 GB of disk space.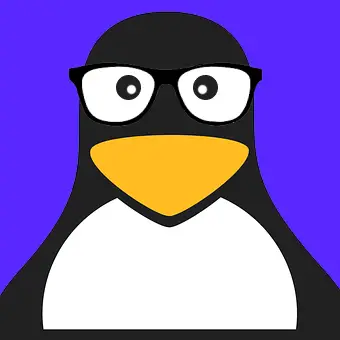 Innovative tech mind with 12 years of experience working as a computer programmer, web developer, and security researcher. Capable of working with a variety of technology and software solutions, and managing databases.