Dubbed the "Quintessential Quail," OPNsense 23.1 is now available for download and is packed with new features and improvements.
OPNsense is a powerful open source firewall that is reliable, secure, and packed with features to help you protect your network and data. It is a must-have for anyone looking for an easy-to-use, secure, and powerful solution.
In the official blog post for OPNsense 23.1, they talked about some of the most important new features and improvements.
The new PHP 8.1.14 is included, and the unbound static has been rewritten using a blocklist in Python, making it more efficient and reliable.
They also improved WAN SLAAC operability and firewall alias BGP ASN type support, and you'll find FreeBSD 13 stable fixes for networking tools like bpf, bridge, bsdinstall ifconfig, iflib, ipsec, lagg, netmap, pf, route, and vlan.
Additionally, while upgrading to the newer version, it is important to keep in mind that the LibreSSL flavour has been discontinued, and one should instead switch to the OpenSSL flavour.
Apart from that, StrongSwan IPsec configuration now uses swanctl.conf over the deprecated ipsec.conf, so you might face some connectivity issues. If so, you can raise an issue request on Github to resolve it.
There are also many other changes, like the removal of the "Dynamic state reset" mechanism, the addition of MAC filtering to packet capture, the addition of support tier annotations for core and plugins, the simplification of the rc.linkup script, the creation of guard hosts, and so on.
To read the complete changelog for OPNsene 23.1, one can visit the official website, as it offers a detailed description of all the changes that were made in this release.
Download Section
You can download the latest version of OPNsense 23.1 from the official website or the following mirror link:
o Europe: https://opnsense.c0urier.net/releases/23.1/
o US East Coast: https://mirror.wdc1.us.leaseweb.net/opnsense/releases/23.1/
o US West Coast: https://mirror.sfo12.us.leaseweb.net/opnsense/releases/23.1/
o South America: http://mirror.ueb.edu.ec/opnsense/releases/23.1/
o East Asia: https://mirror.ntct.edu.tw/opnsense/releases/23.1/
o Full mirror list: https://opnsense.org/download/
Changelog: OPNsense Blog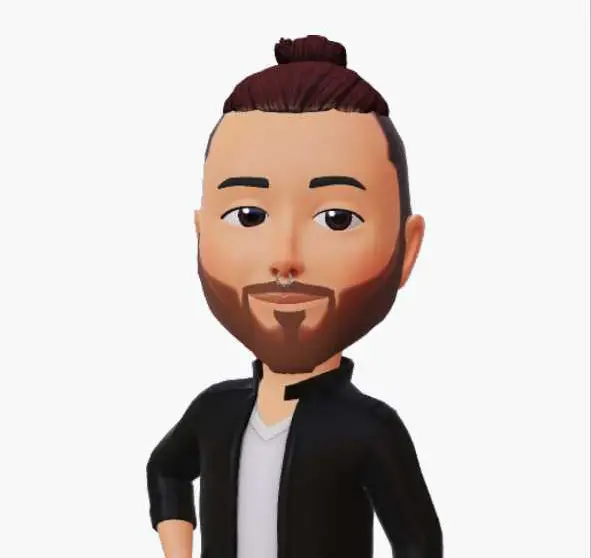 A man with a tech effusive who has explored some of the amazing technology stuff and is exploring more. While moving towards, I had a chance to work on Android development, Linux, AWS, and DevOps with several open-source tools.