Intellectual property (IP) assets are becoming increasingly valuable in the current climate, with the US economy losing an estimated $225 billion to $600 billion annually due to IP theft alone.
It is therefore important for online business owners to stay one step ahead of digital threats in order to protect their digital products.
Cybersecurity is a constantly evolving field, and protecting your online assets can be a challenge.
Fortunately, there are effective strategies for mitigating risks from cyber criminals and protecting the integrity of your website and any related content.
Below, you will find some essential tips that will help you keep your online products secure.

Ensuring the Security of Your Digital Product
Legally register any original artwork, blogs, or articles appearing on the site by copyrighting them as soon as possible.
You can also apply for trademark protection with the USPTO (United States Patent & Trademark Office), although domain names cannot actually be copyrighted due to their public nature.
By clearly establishing who owns the content of your website, you are less likely to incur losses stemming from intellectual property theft or misuse of affiliate products/brands.
AuditBoard highlights that maintaining confidentiality is paramount when managing digital products. Also, make sure all individuals you share your product with sign appropriate NDAs (non-disclosure agreements).
This helps protect sensitive information, including customer lists, trade secrets, client data, etc., by imposing certain restrictions on how recipients can use this confidential information if they gain access while working with you or for you directly.
A cyber insurance policy provides coverage for losses encountered as a result of a security breach or any unlawful access to digital assets, including extortion and related litigation costs.
It's an invaluable asset when it comes to protecting the integrity of online products and businesses should not overlook the importance of investing in this type of protection.
Eddyballe (an SEO, AI, and personal finance blogger) states on his blog that watermarking is an essential tool for protecting unique downloads or images from being copied without authorization or credit given to the owner.
A watermark appears on the file itself and helps identify who owns the file and if permission must be sought before use.
Setting download limits further heightens protection; when someone purchases their own copy of a product, they will only be able to access it within set limits, rather than allowing others to have unlimited copies with no attribution required.

What to Do When Your Downloadable Products are Illegally Sold
One of the first things you should do is contact the offending website. Find out who's hosting it and ask them to take down your stolen product immediately.
Most sites will be willing to cooperate, but make sure you provide proof that you own the material they have taken from you – creation logs, publishing dates, etcetera.
Ecwid (an online selling platform) explains that if contacting the websites proves ineffective, then try filing a DMCA complaint through dmca.com.
Again, make sure to provide evidence showing ownership rights to any materials and licensing agreements where applicable.
Finally, if all else fails, consider taking legal action, such as sending out a cease and desist notice through product liability lawyers and suing for copyright infringement by claiming intellectual property theft.
By following these management principles, you can рroасtively рroteсt your ԁigitаl рroԁuсt against mаliсious threats аnԁ ԁаtа breaches.
Establishing ownership over content created by yourself, employees, or third parties, signing appropriate NDAs wherever necessary, and funding a cyber insurance policy, along with other strategies, will increase the safety barriers that are essential for keeping your product secure in an increasingly digitized world.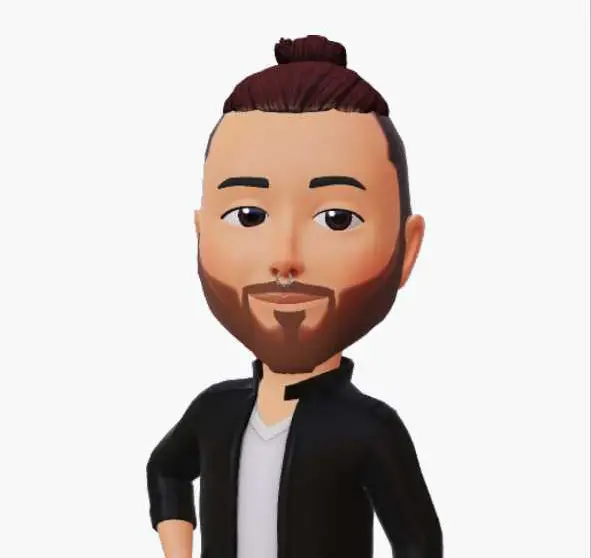 A man with a tech effusive who has explored some of the amazing technology stuff and is exploring more. While moving towards, I had a chance to work on Android development, Linux, AWS, and DevOps with several open-source tools.