Ventoy 1.0.87 has been rolled out for us, so click the button below to get the most recent version of Ventoy on your machine.
A new version of Ventoy, 1.0.87, is now available for download from the releases page, but before you do, it's a good idea to find out what's new in this release.
As per the changelog, you will find "Return to previous menu" in the secondary boot menu to get back to the previous menu.
Now, if you add the "max" attribute to gfxmode in /ventoy/ventoy.json, you can change the maximum level of screen resolution from 1024×768 by increasing the "max" value. This gives you a much better visual experience.
And it fixes some of the bugs, like removing the blank item from the Language selection option, resolving the menu option when using persistence (VTLANG_NO_PERSISTENCE), and clearing the issue of the checksum path in F2 browse mode.
The Ventoy developers also implemented one of the feature requests, which was to add BSD-style checksums over GNU-style checksums, so you will see a different style of checksum result.
In addition to grub2 support for a Porteus ISO file, they have also added support for Lenovo Product Recovery ISO and fixed the mounting problem with Dell PER ISO.
Download the latest version of Ventoy, 1.0.87
These are some of the changes in Ventoy 1.0.87. To grab this latest release, you can visit the release page by clicking on the below button.
If you are new to Ventoy and would like to learn how to create a multiboot USB drive with multiple ISO files using Ventoy, please read on.
What are your thoughts on this update? Let us know in the comment section.
Source: Ventoy Official News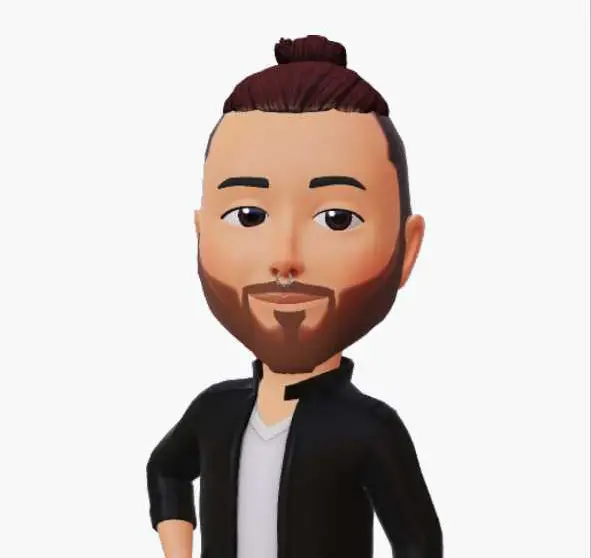 A man with a tech effusive who has explored some of the amazing technology stuff and is exploring more. While moving towards, I had a chance to work on Android development, Linux, AWS, and DevOps with several open-source tools.