Ubuntu Desktop Environment is one of the most popular and recommended desktop environments. While trying a new desktop environment, you may accidentally delete your current one, or another system upgrade corrupted some of the files of the desktop environment.
It can be anything, but restoring the original is pretty straightforward and takes just a couple of minutes, depending on your internet speed.
Note: While trying a new desktop environment, it's better to have a complete backup for your system using tools like timeshift.
Step 1: Fire up Terminal
Open that black pandora box in Linux using ctrl+alt+t, which I strongly prefer tech-savvy, or directly search 'terminal' in your search bar.
Step 2: Update & Upgrade
It's always a good practice to update your repository and upgrade your complete system before making any system modification or installing any system-wide applications.
$ sudo apt update
The above command fetches the latest repositories from Ubuntu PPA and downloads all the latest versions of the application and service installed in your system.
$ sudo apt upgrade
This command helps to download & install the latest applications or services based on the latest fetched PPA.
Step 3: Installing Desktop Environment
Note: If you already have another desktop environment like KDE Plasma, Xfce, or mate, you can easily switch between them from your login screen. So, avoid removing them unless your system storage is stretched.
Once you are done with updating & upgrading, fire up the below command in your terminal and make sure that you are a root user or a sudo user.
$ sudo apt install gnome-shell ubuntu-gnome-desktop


While installing, it will prompt you to ask which display manager you want to have, as shown below.


In simple word, a display manager provides graphical logins and handle user authentication sessions in your Linux distribution. They also start the display server and load your desktop environment right after login.
The difference between gdm3 and sddm is gdm3 is gnome desktop environment three while sddm is simple desktop display manager default in the KDE desktop environment. It depends upon your choice. Most gnome users prefer to have gdm3, while KDE users go with sddm. Sddm is considered pretty faster than gdm3.
Once you decide, press enter and wait while all settings and configurations are processed. In the end, reboot your system to reflect these changes correctly.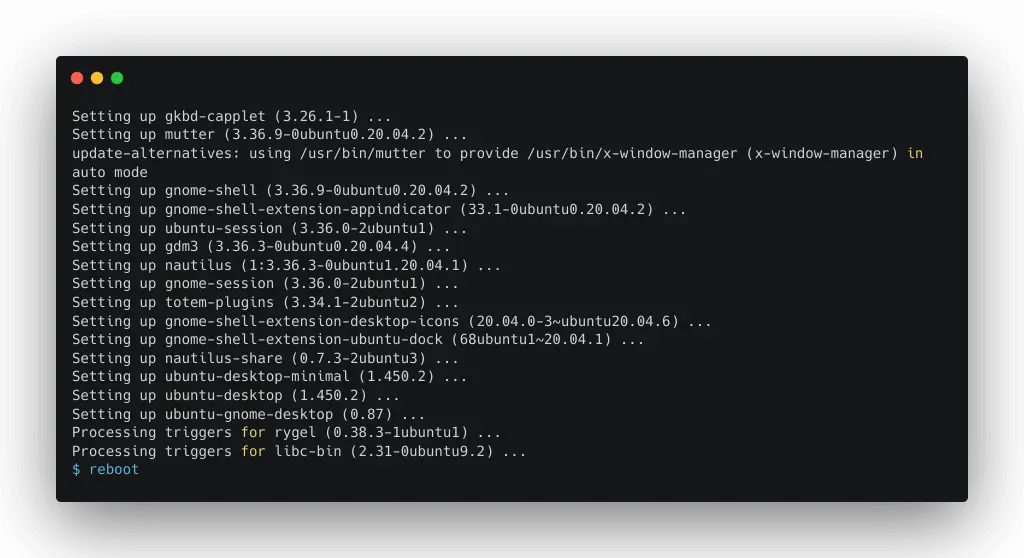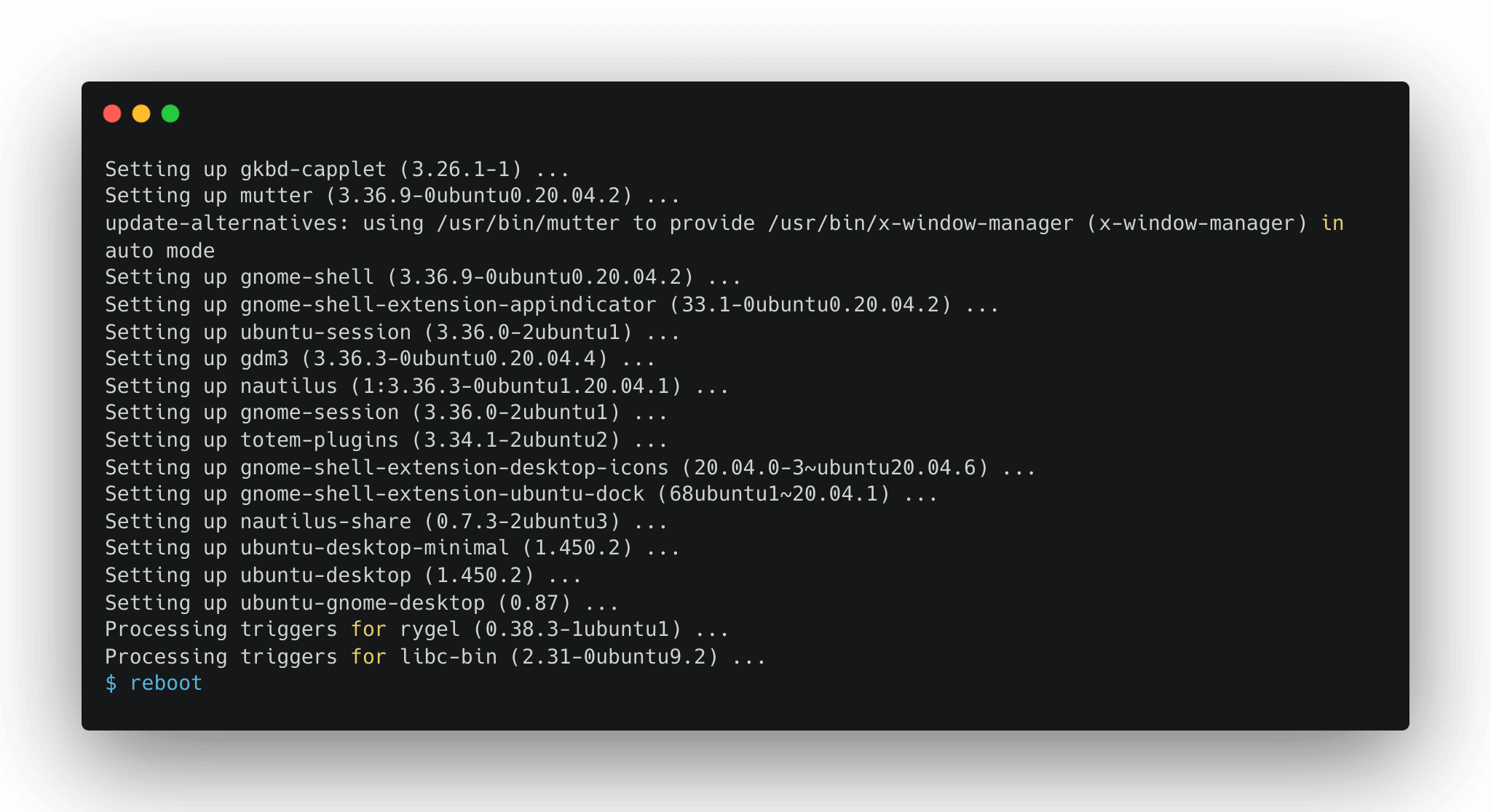 Once your system reboots, you can directly login into your gnome desktop environment.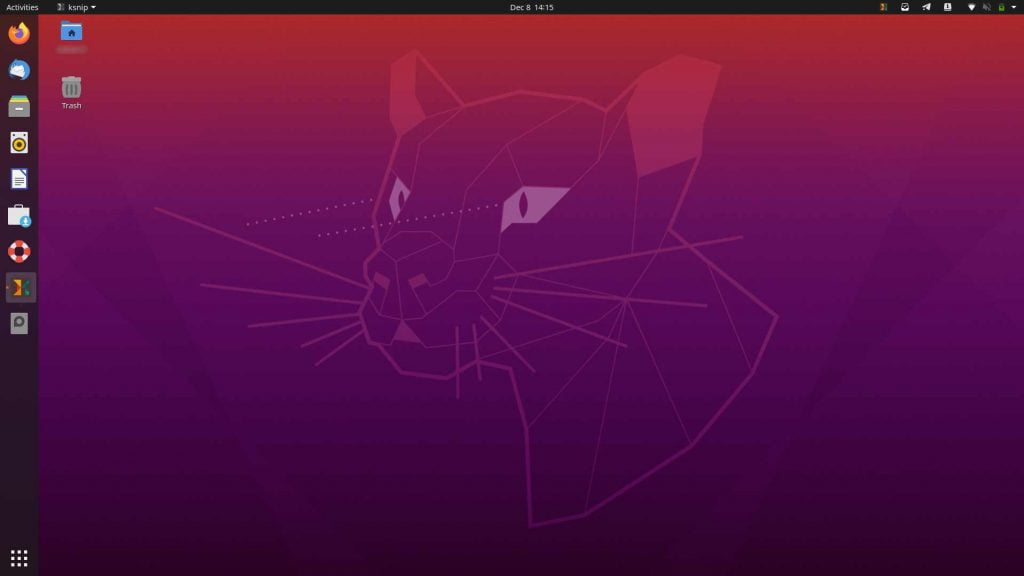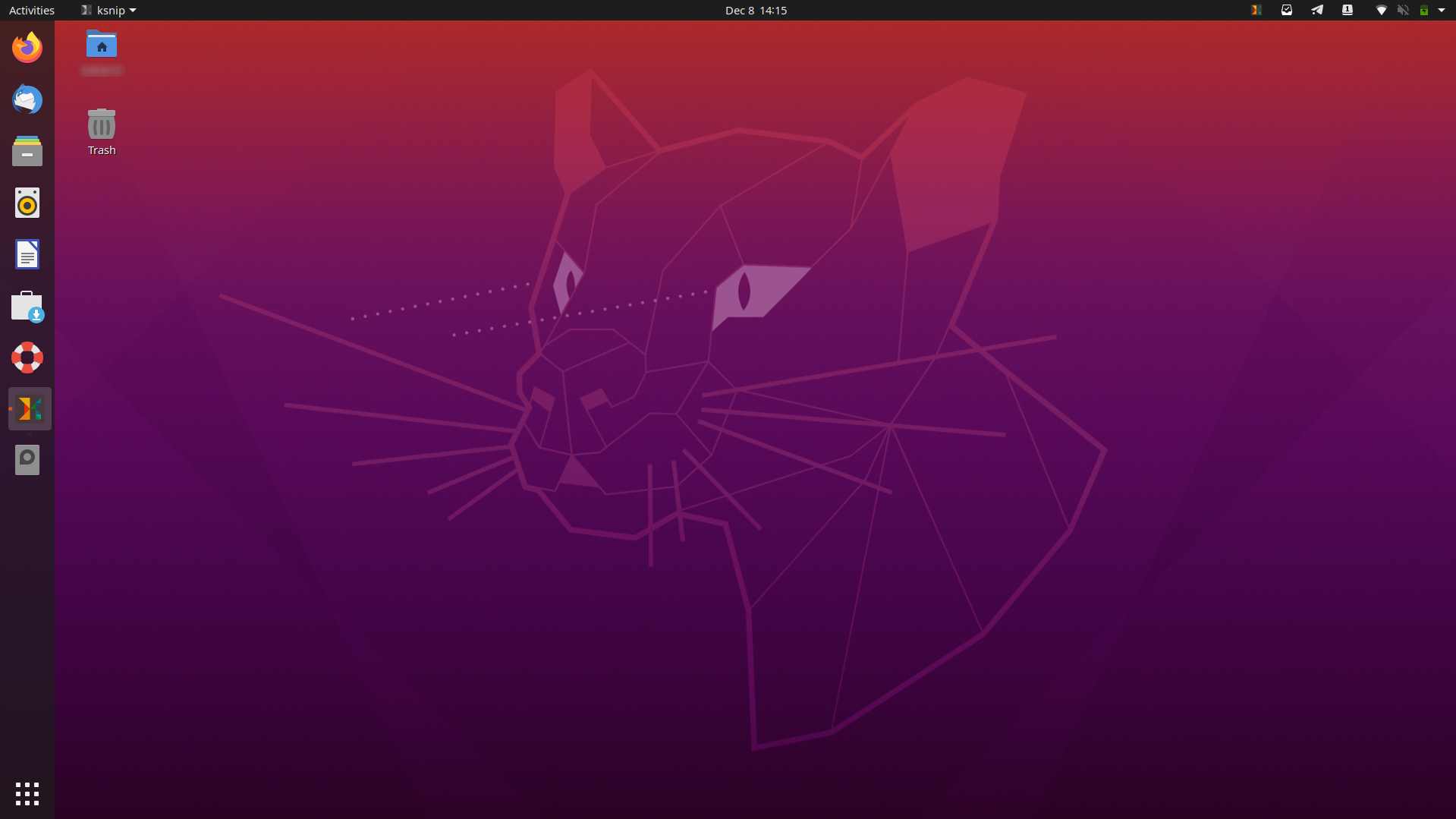 Note: If you were using a dual desktop environment, don't forget to switch to the Ubuntu environment on the login screen.
I hope you enjoyed and had fun while reading this. Let me know your favorite desktop environment in the comment section.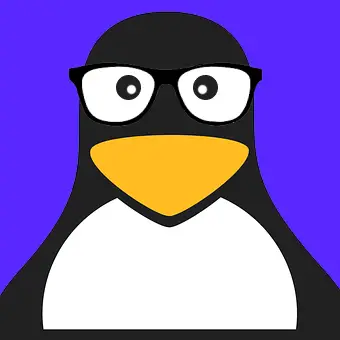 Innovative tech mind with 12 years of experience working as a computer programmer, web developer, and security researcher. Capable of working with a variety of technology and software solutions, and managing databases.