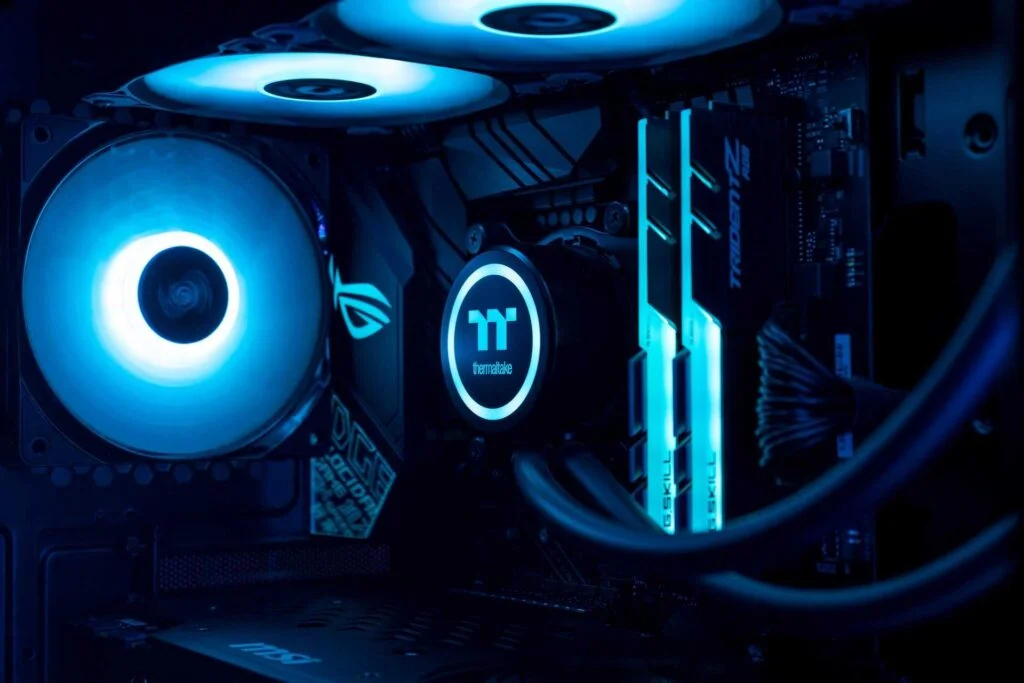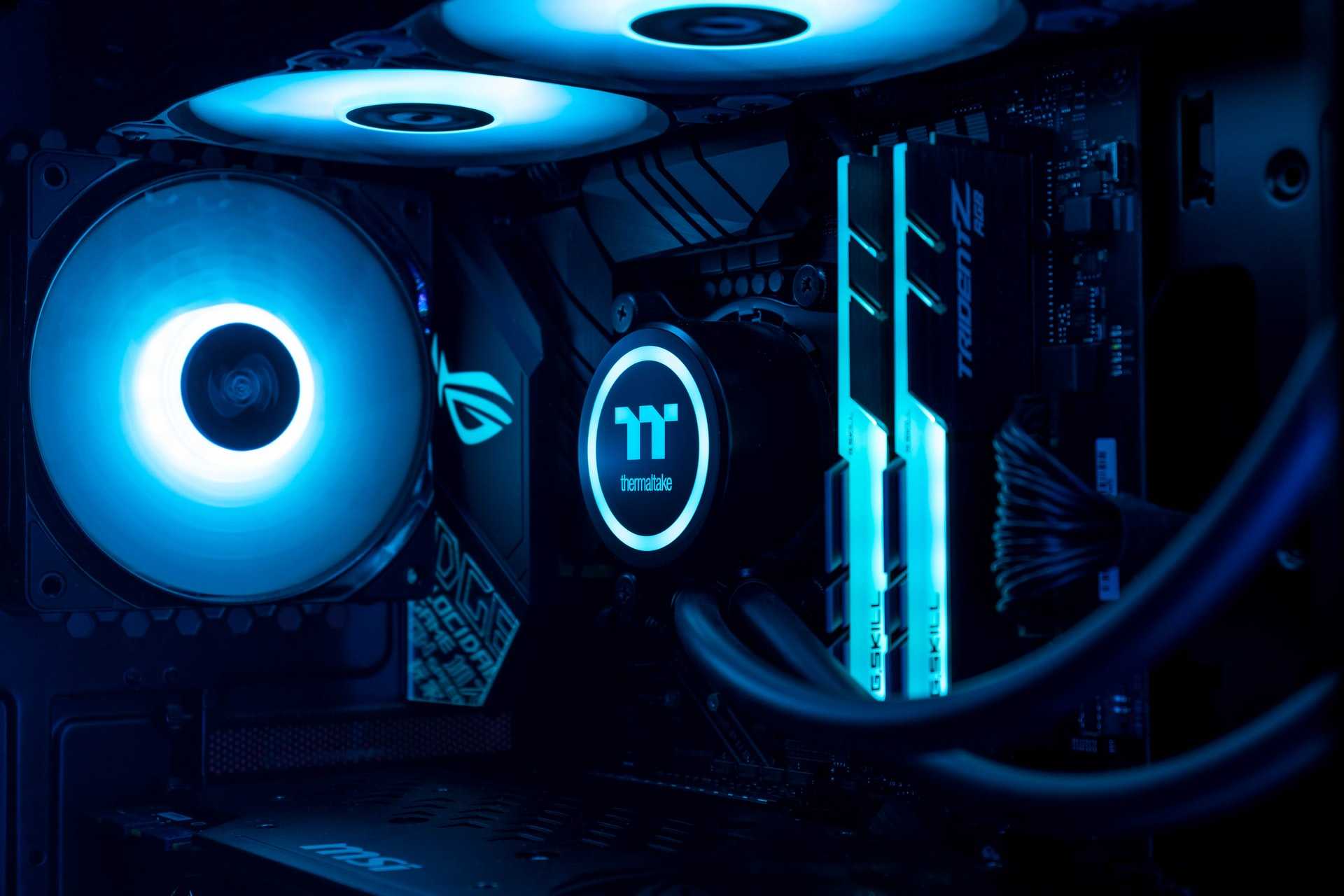 Traditionally, when people consider PC gaming, the overwhelming majority have only really considered Microsoft Windows as the operating system of choice. However, those thoughts are slowly changing, with Linux becoming more accepted.
Experts at Steam published a hardware survey stating that more people are choosing Linux as the base for their PC gaming rig than ever before. The survey revealed that as many as 1.2 million active Linux users are currently on Steam, and that number is expected to continue to rise.
Previously, gamers have strayed away from Linux mainly due to compatibility issues. Most games are only programmed to utilize the power of Direct X, which is only available on Windows.
As a result, graphics card manufacturers focus their drivers on working seamlessly with Direct X, meaning that many of the games ported to work on Linux previously struggled to run as the developers intended, but that is something that is changing.
If you're considering moving over to Linux, but are worried about how to start, then here are our helpful tips to get you on your way.
Hardware
It's a misconception that you need a specific PC designed around Linux for gaming, so you can use your existing setup if you already have a desktop, without any major outlay.
If you want to buy specifically for the task, there are some brilliant options for a full system refresh. The range of PCs that can operate on the Linux system is extensive.
The AMD Ryzen chipsets are preferable on Linux, and then from there, you can tweak your requirements to suit your budget.
A reasonably priced option for around $1300 would see you start with the Ryzen 5000 Series; we'd recommend pairing it with no less than 16GB of Ram and a GeForce GTX 1650 video card.
Of course, you could go up to an RTX 3060 or a Radeon RX6700 XT but that's up to you and your budget.
Accessories
As already mentioned, you don't have to shift your thinking far when it comes to hardware, and that's exactly the same when it comes to accessories, so you can pick up what you need from a host of places.
The range of PC accessories for gaming is plentiful, with everything from wheels to gear sticks for racing. These should be compatible with your Linux machine in just the same way as any other.
That means a headset, such as the ASUS TUF H1 Wired Headset, coming in at around $35, should be good for you to use with your Linux setup.
A headset is probably the core element for a gamer, with other bits, such as steering wheels, optional depending on the type of game you play.
Software
This is obviously where a Linux-based machine shines; gone are the constraints of Windows and what it entails. That means you don't have to have the most powerful PC to install Linux on, and there are so many different versions of it available, making it accessible for the beginner and the expert.
You don't need to be concerned about your favorite applications either, as many of them are available as web-based applications, so you'll be sorted with Chrome as usual and Gmail, Spotify, Twitter, and more.
Games
Gaming on Linux is so easy; thanks to the compatibility with Steam, there are thousands of AAA titles now available. Fancy picking up the award-winning, The Witcher 3? Not a problem.
There is full controller support, and the Steam store works just like it would if you were on a Windows-based machine. The Proton compatibility layer integrated into the Steam client is fantastic, so you don't notice the difference.
Develop Games on Unity3D on Linux?
Suppose you don't want to use Steam or fancy picking up some games not featured there. In that case, Lutris is a popular alternative, the community of users maintain and update install scripts, so as you can see, there are plenty of gaming options.
Conclusion
This is just the beginning of Linux developing into a genuine alternative to Windows for gamers. One of the most significant indications of this is the handheld Steam Deck which was recently released.
Valve is still one of the most prominent game developers, and when they choose to bring handheld PC gaming device to market and build it on Linux architecture, it says everything you need to know.
Free yourself of the shackles of Microsoft, and welcome to the world of Linux; you won't regret it.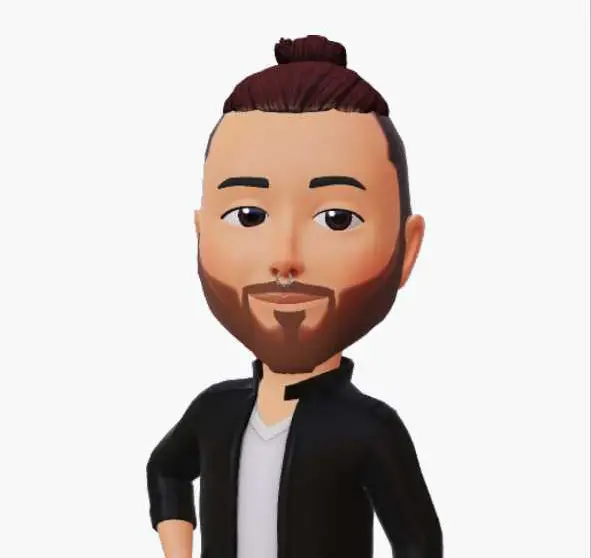 A man with a tech effusive who has explored some of the amazing technology stuff and is exploring more. While moving towards, I had a chance to work on Android development, Linux, AWS, and DevOps with several open-source tools.