SparkyLinux 6.6 is the latest version of the popular open-source operating system
SparkyLinux 6.6 has been released, and it has a lot of exciting features that make it an ideal choice for anyone who is looking for Debian-based Linux distributions.
It is the sixth update to SparkyLinux, also known as "Po Tolo," and it is powered by Debian 11 (Bullseye), which brings with it a stable, secure, and reliable experience.
In this release, you will find the Linux kernel 5.10.166 (6.1.10, 5.15.92-ESR, and 4.9.337-ESR49 (EOL) can be installed from Sparky unstable repositories), but on live boot, it shows 5.10.0-21, and for ARM based architectures, it's running on Linux kernel 5.15.84-v71+.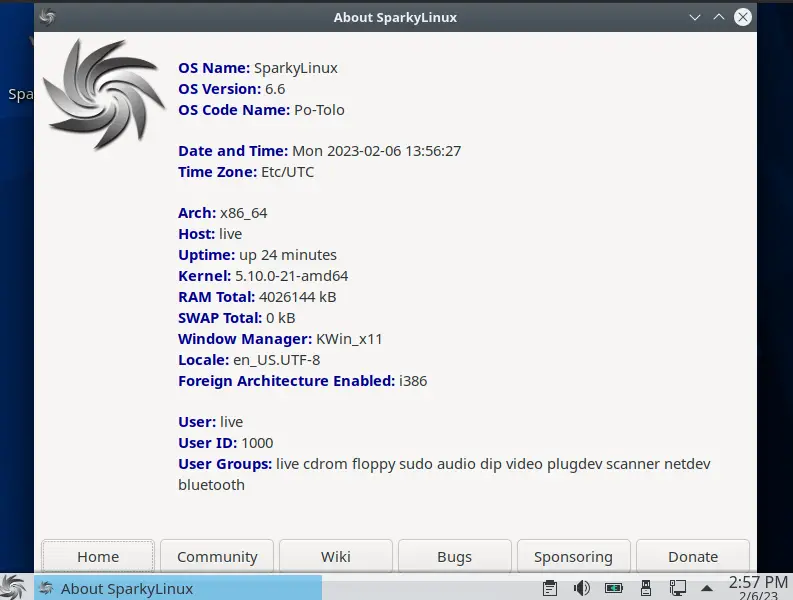 Out of the box, Firefox is running on 102.7.0 esr. If you want to install Firefox 109.0.1, the latest version, you can use the command sudo apt install firefox-sparky.
Also see: How to enhance Firefox security with about:config tweaks
Apart from that, you will find slightly newer versions of the following applications: Thunderbird 102.6.0 and LibreOffice 7.0.4.
If we talk about the DE, then you will see LXQt 0.16.0, Xfce 4.16, KDE Plasma 5.20.5, and Openbox 3.6.
The Sparky live USB creator tool got an update with the option to create a persistent live boot system, which allows you to save changes you make and have them remain on your system even after a reboot.
You should note that the persistence feature will not work if the ISO image is lower than SparkyLinux 6.6.
Download SparkyLinux 6.6
If you are currently using SparkyLinux 6.x, you can upgrade to the newest version by running the following commands on your computer:
$ sparky-upgrade
or
$ spu
or
$ sudo apt update && sudo apt full-upgrade
You can also download Sparky Linux 6.6 (Po Tolo) as per your system architecture and preferred desktop environments, so choose what's right for you from Xfce, LXDE, Openbox, and KDE, as well as 32 and 64 bit architectures.
Just go right here if you want to read the official release note.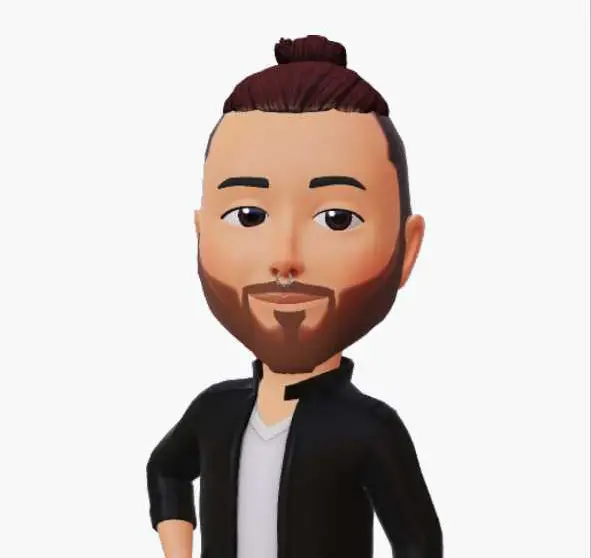 A man with a tech effusive who has explored some of the amazing technology stuff and is exploring more. While moving towards, I had a chance to work on Android development, Linux, AWS, and DevOps with several open-source tools.