As you know, many songs easily available on YouTube. So, recently I switched to Spotify because of its awesome music experience and audio quality.
When I am searching all my video songs on Spotify, I found there are only a few of them available. To listen to a song, I have to use some media player like VLC. If you like me, then you also don't want to have multiple apps.
So, after spending couple of hour on internet I came through that we can easily share our local music directory to another device connected in same network in Spotify.
Share local directory in Spotify
In this guide, I will take my PC and install Spotify on it, and then I share my local directory of songs.
Second, I will take my phone and listen to shared songs on my desktop to my phone. In this case, before listening the song, I have to first download it in my android device.
Let me clear you one thing right now that all these processes work in the local network only if you wish to listen to your local song shared on pc from anywhere on your Android device. You have to have a premium Spotify account.
Step 1:
Download and install Spotify on your PC and then create a new account or sign in with one already. Then go to your Spotify settings.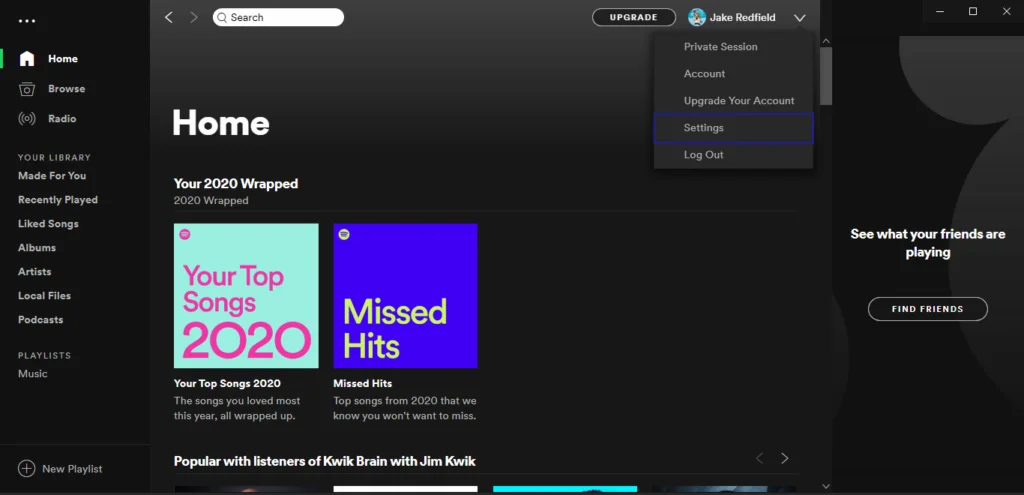 Now, turn on the local files option from the setting to choose the local directory you wish to share on Spotify.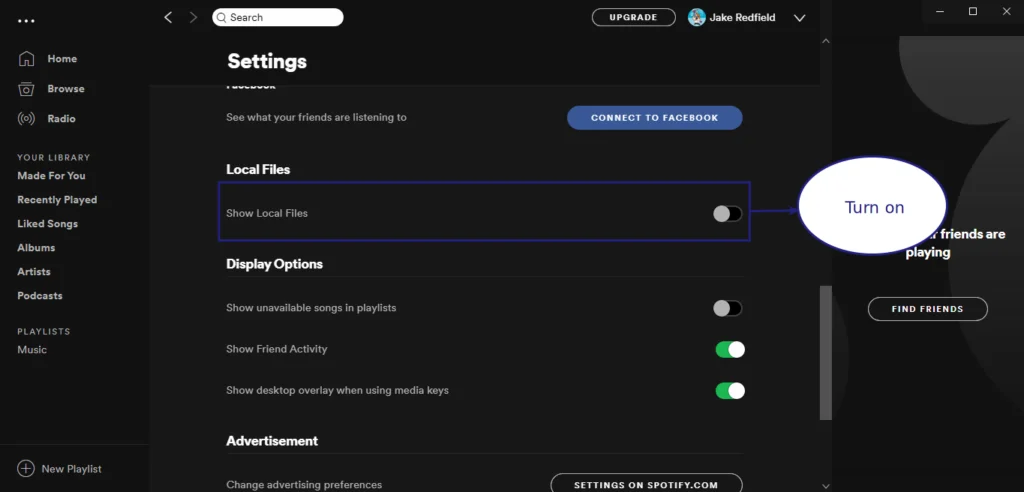 Select songs directory you wish to add on Spotify.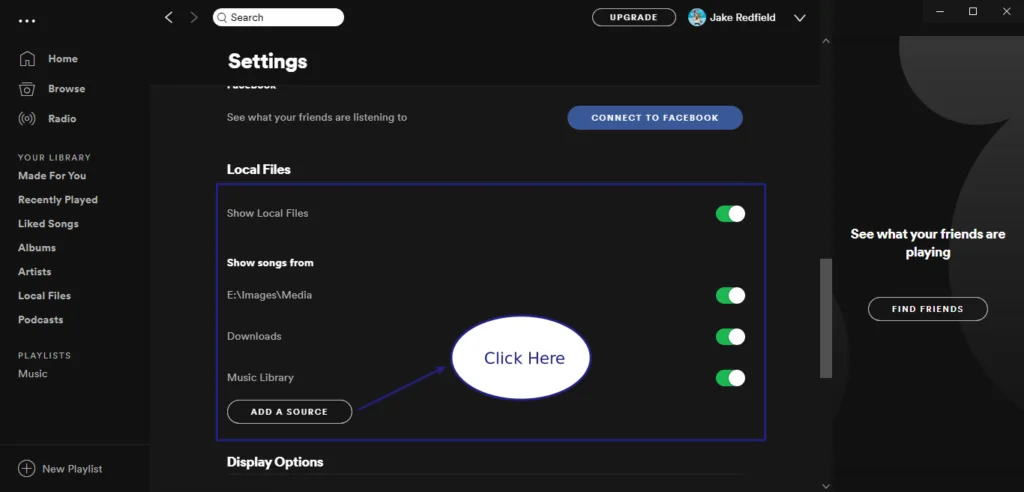 Choose your songs directory location.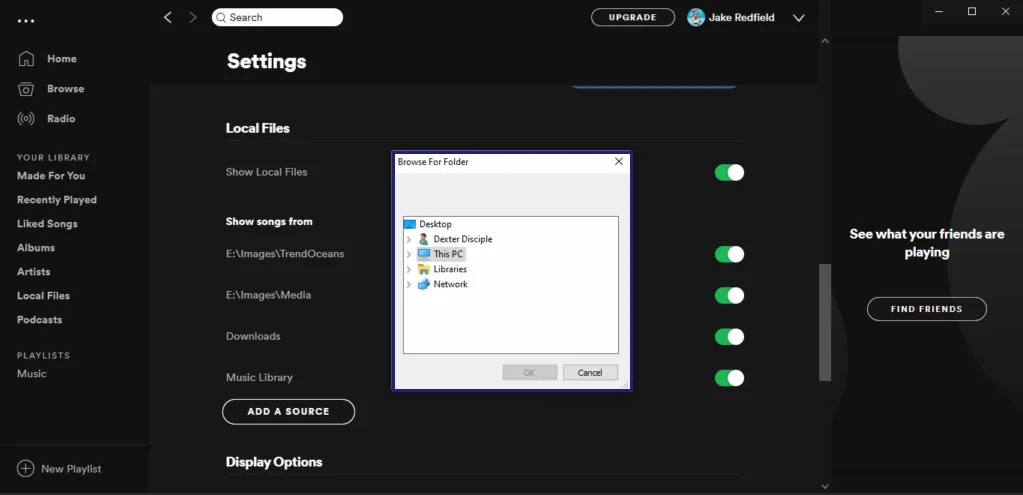 After you choose your songs directory, it will show up in the library area of Spotify, as shown below.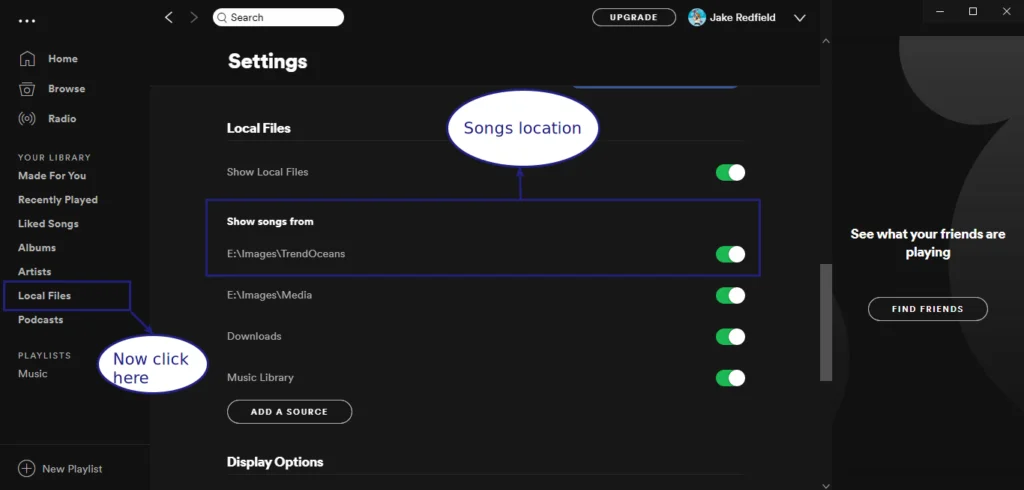 When you click on Local Files, all songs that exist in the directory will show up, Like below.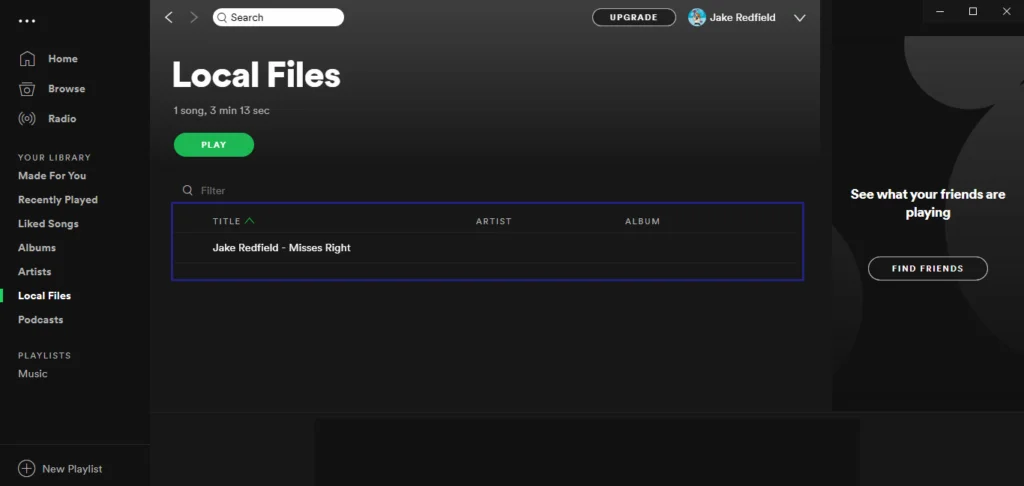 Now add that song to your playlist or click on New playlist. If you go for a new playlist, each song you have in your Local Files creates a new playlist.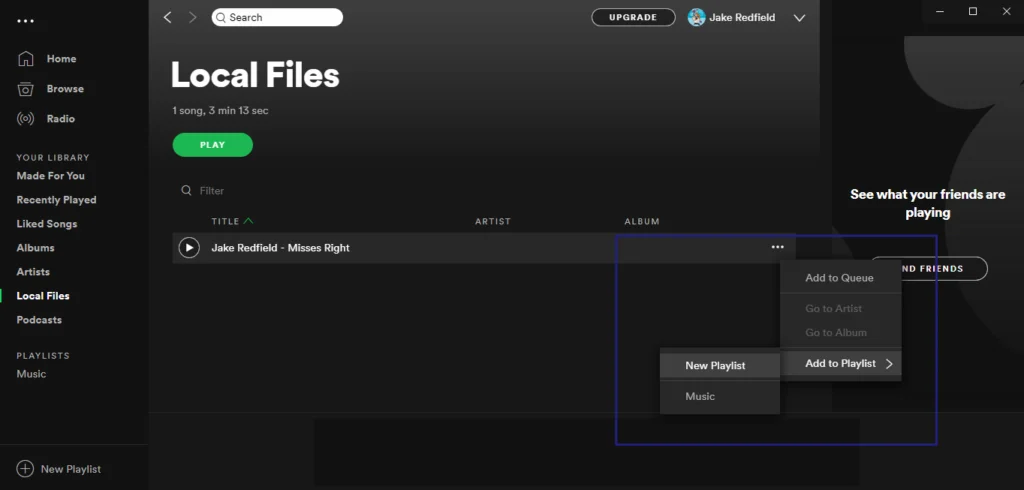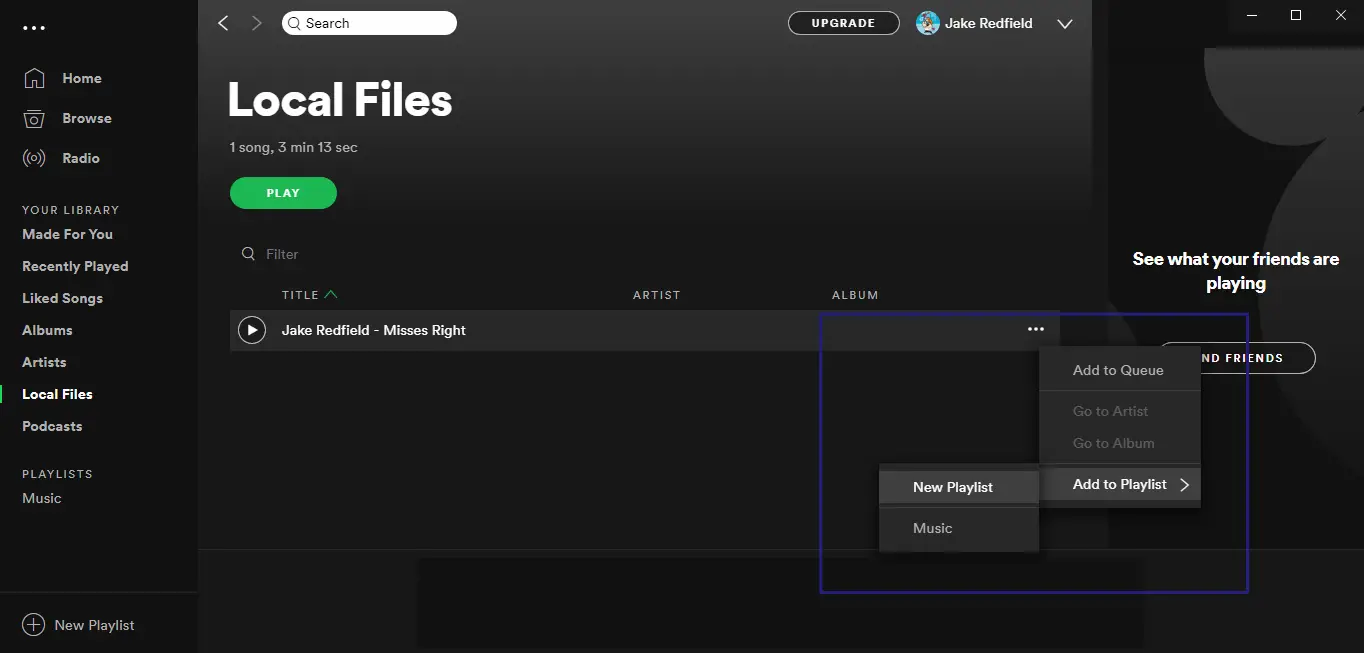 Now from the PC side, almost everything is done. In my case I choose to have a new Playlist, so I go for New Playlist otherwise, you can choose the one you added your song.
And simply click download button like below.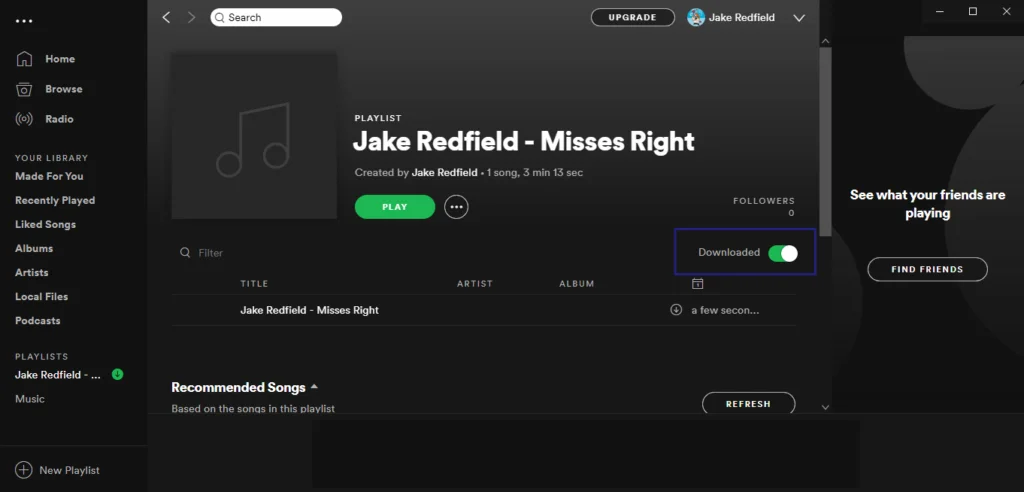 After that you can play your local song on Spotify.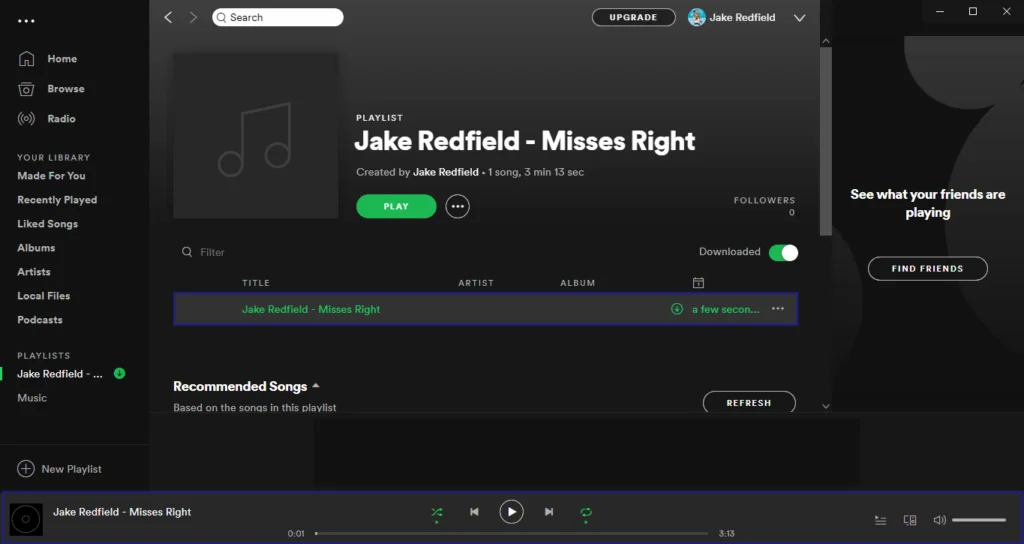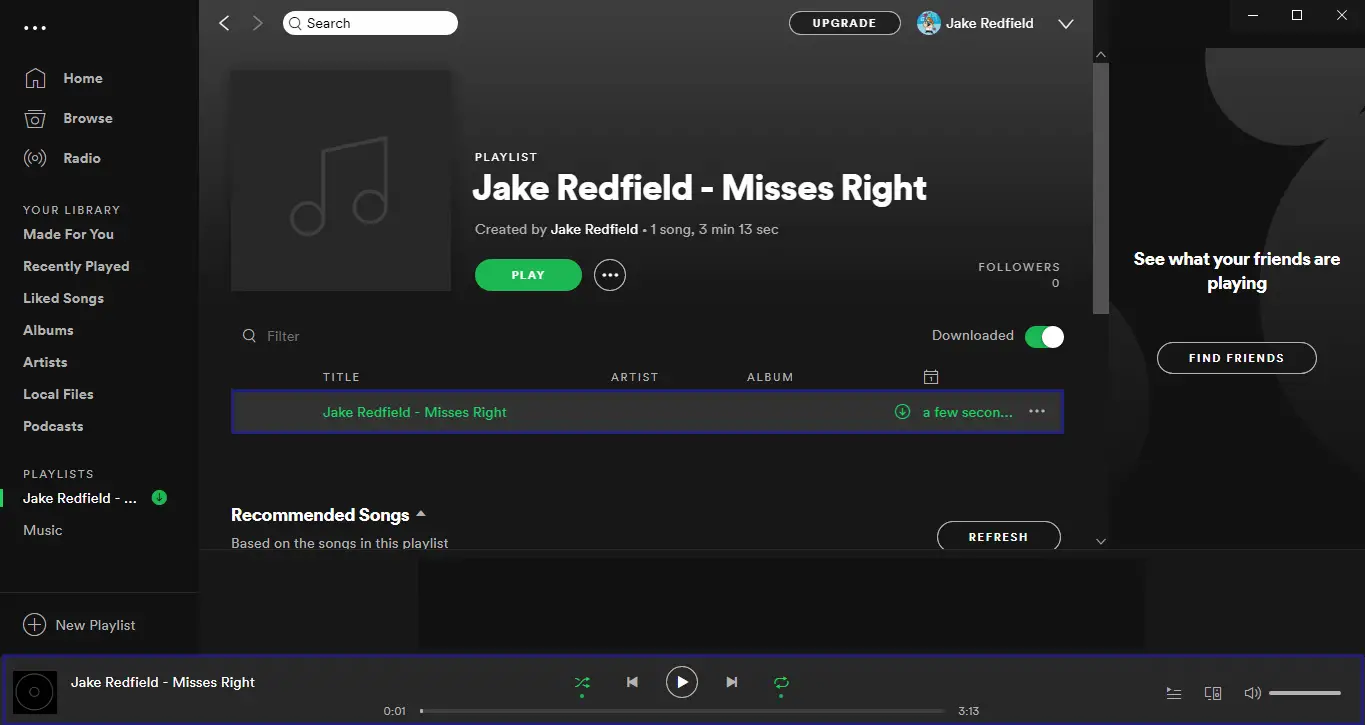 Playing song on Android Device
Install and sign in with same account used in PC to your Android device. After that go to your playlist section.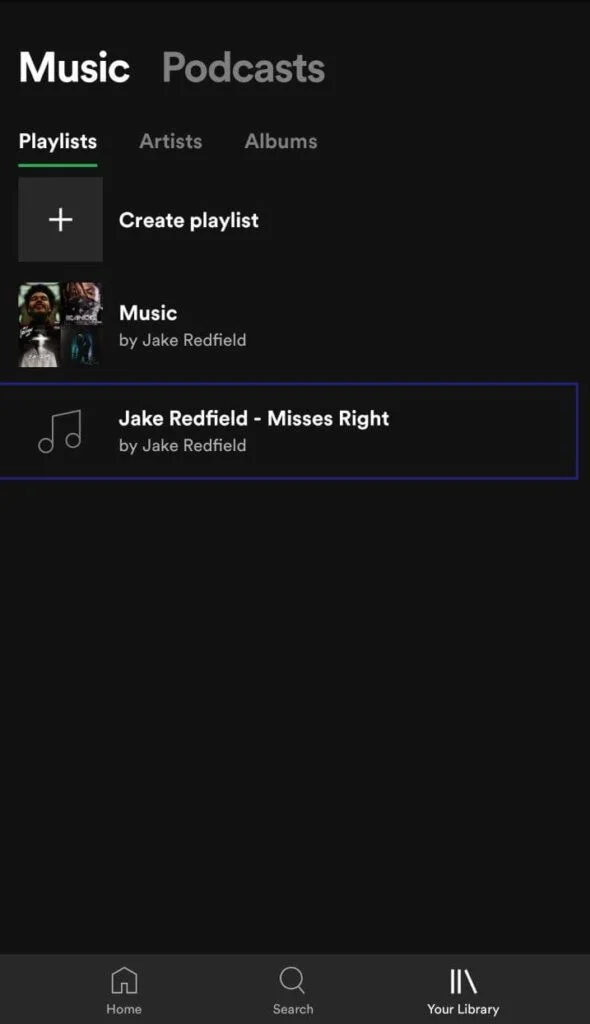 Now click on the Download button and make sure your android device is connected to the same network as your PC otherwise it will fail to download.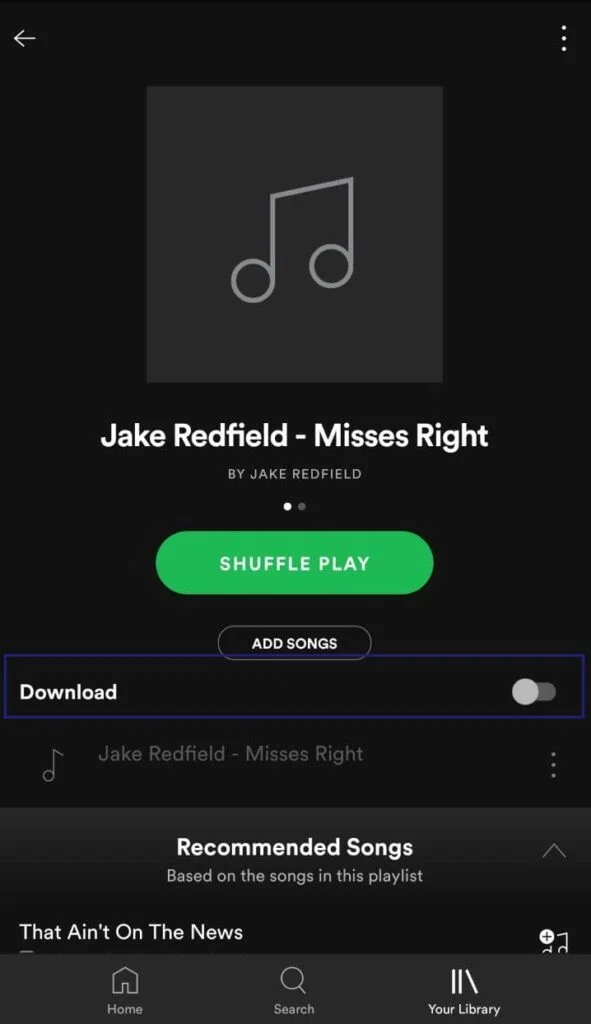 After download complete enjoy your song.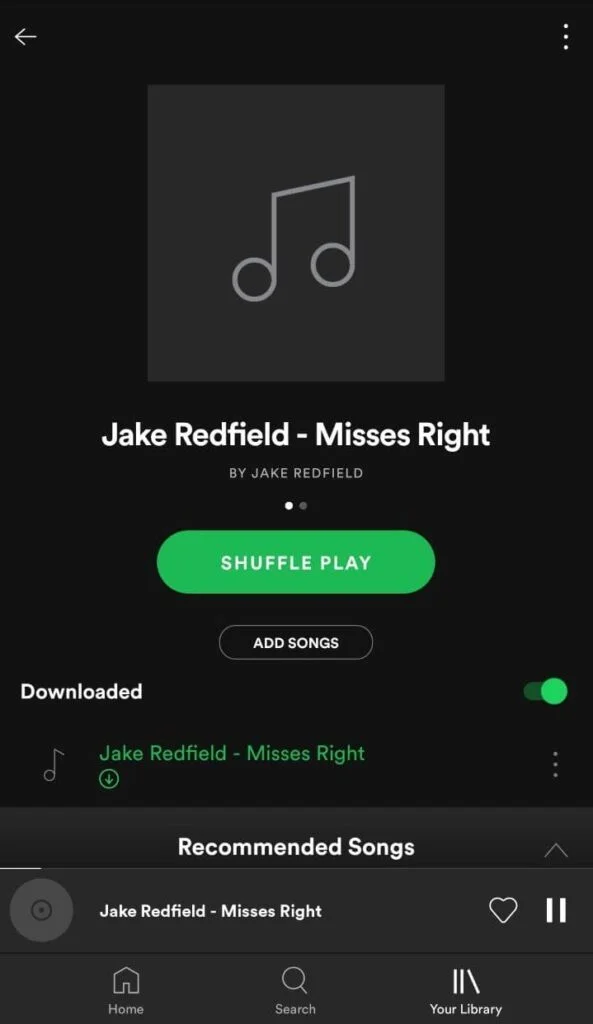 Everything above works only if your PC and android device connected to the same network. If you wish to Enjoy your songs anywhere then you have to go for Spotify Premium Membership.
If you are facing any trouble while performing the above steps, simply drop a comment.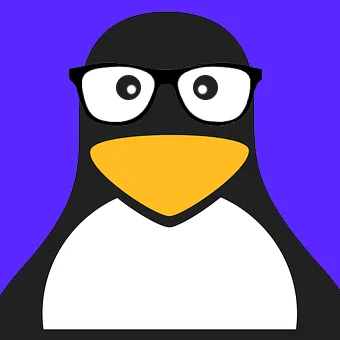 Innovative tech mind with 12 years of experience working as a computer programmer, web developer, and security researcher. Capable of working with a variety of technology and software solutions, and managing databases.