Hello folks, In this guide, I will guide you on converting your MP4 files into MP3 with VLC Media Player in few simple steps.
There are many ways to convert MP4 files to MP3, but most people already have VLC Media Player in their system. So, I will use that for today's guide, and trust me. It is not more than a piece of cake.
But before that, make sure VLC is installed in your system by searching in it from the Activity manager search bar or simply typing vlc --version in your Linux terminal.
$ vlc --version
If it outputs a vlc version, then you good to go further, but if you do not have installed vlc in your system, make sure to read our recent post on installing VLC Media Player in Linux using Snap store and default package manager.
Convert MP4 files to MP3
First, open vlc by searching on the Activity search bar or simply typing vlc in the Linux terminal.
And then press (Ctrl+R) or go on Media->Convert / Save like shown below.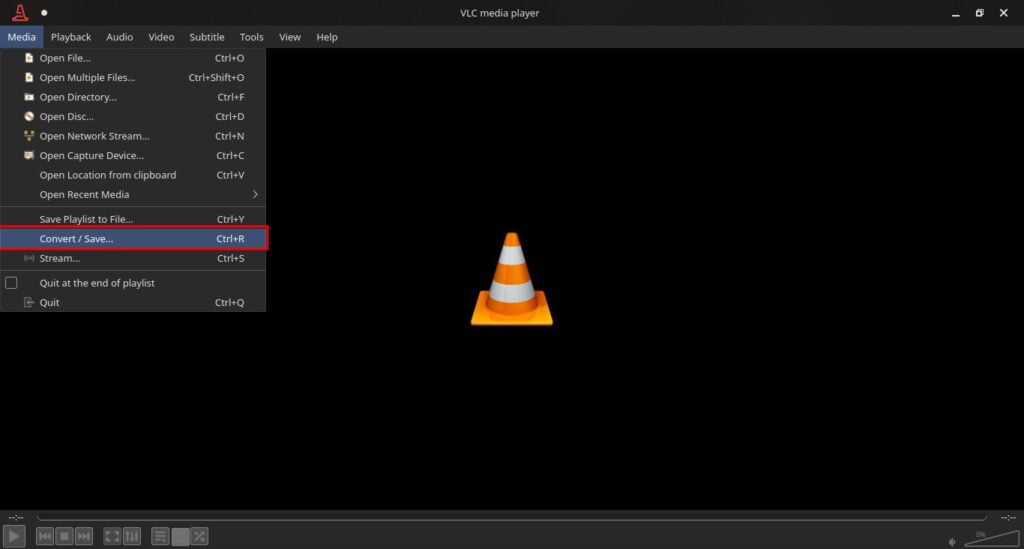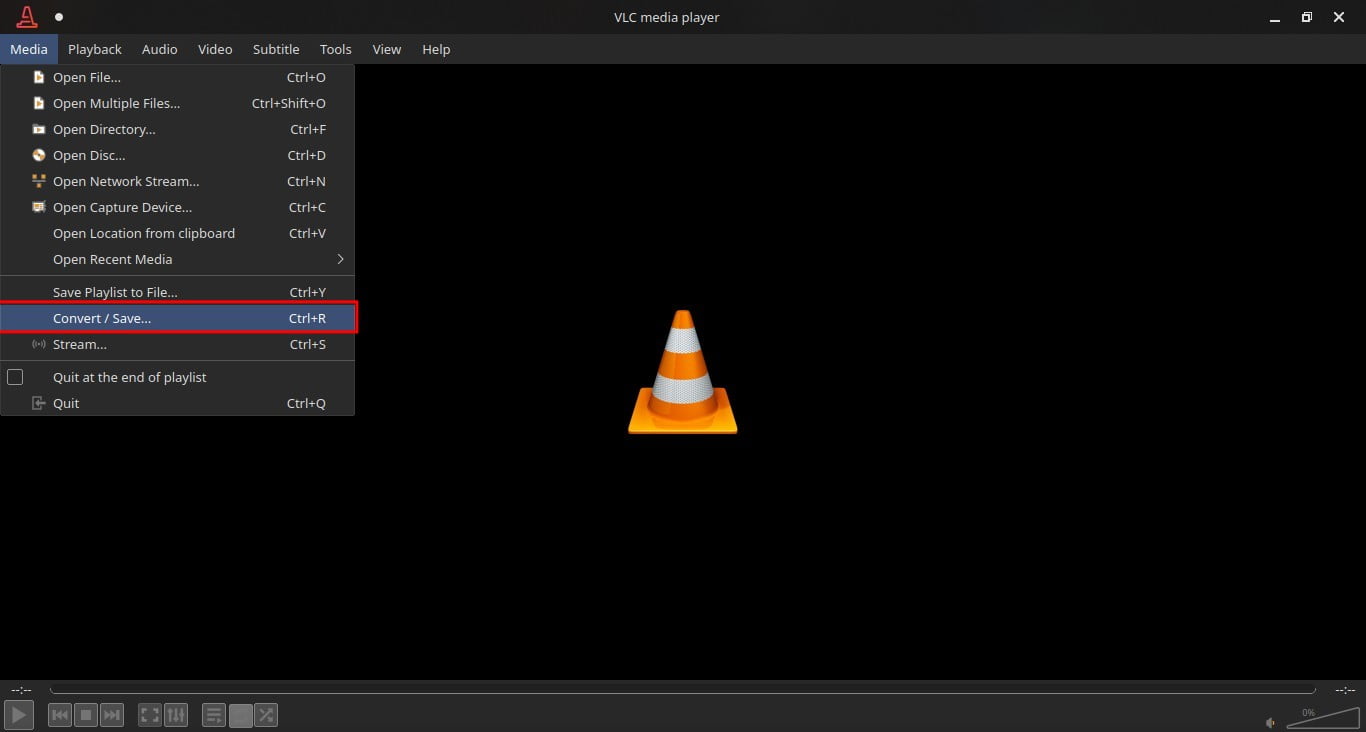 After that Open Media window will popup. Simply press the Add button and add the MP4 media file which you wish to convert into MP3.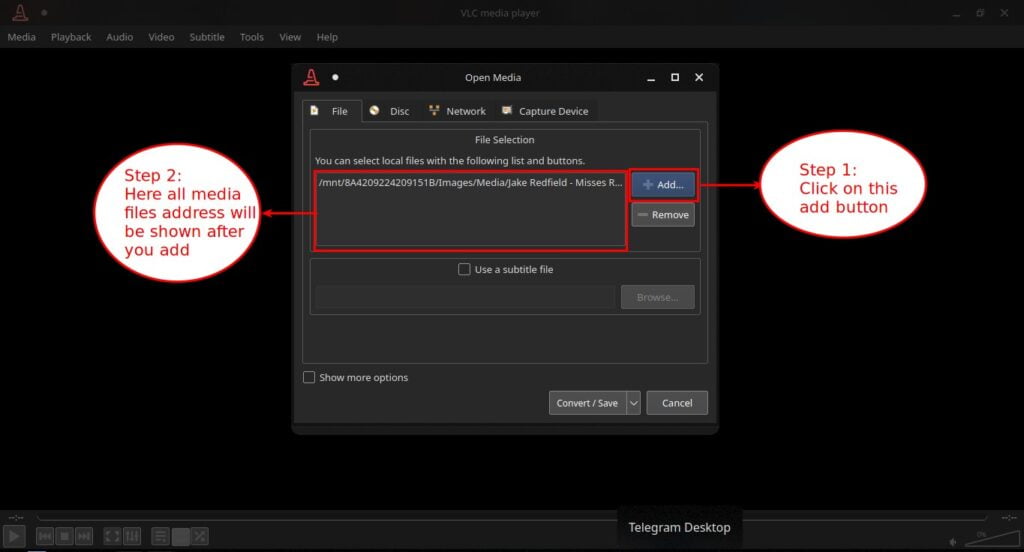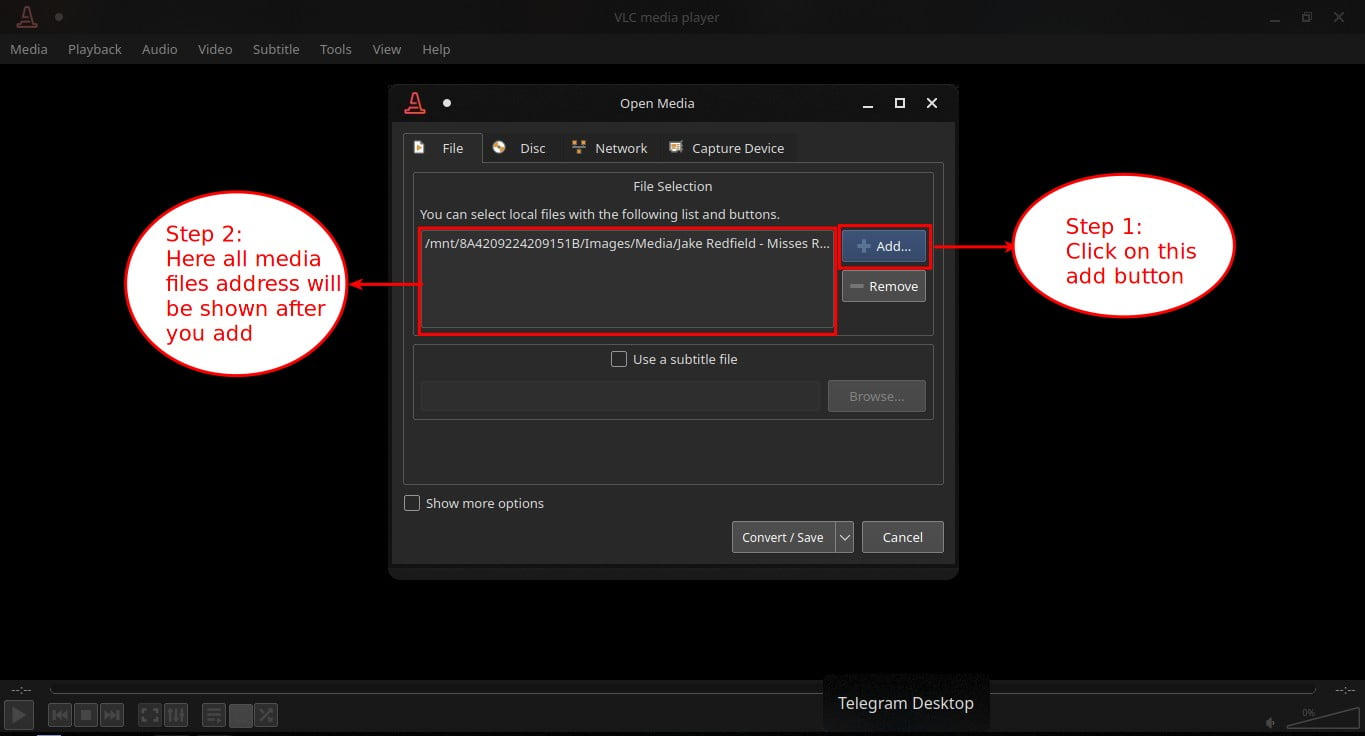 You can also add multiple files at the same time to convert without adding them one by one.
After adding the file to the Convert / Save window, click on the Convert / Save button at the bottom.
Now another window Convert will be prompt. Here you have to specify the destination location where you wish to have all your files stored after converting, and in Profile, do not forget to select MP3.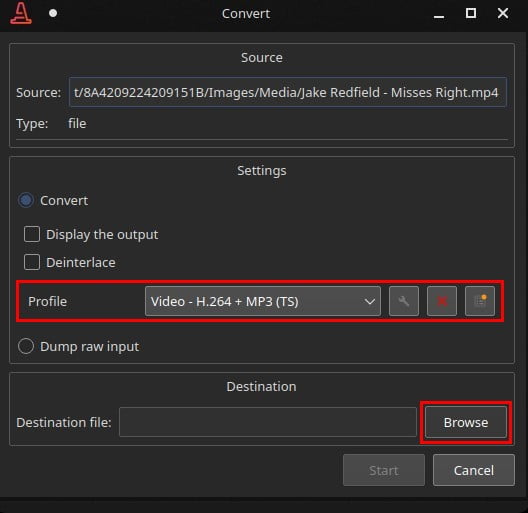 When you click Browse to specify the location of the destination, make sure to write the name of the file with the .mp3 extension like shown below.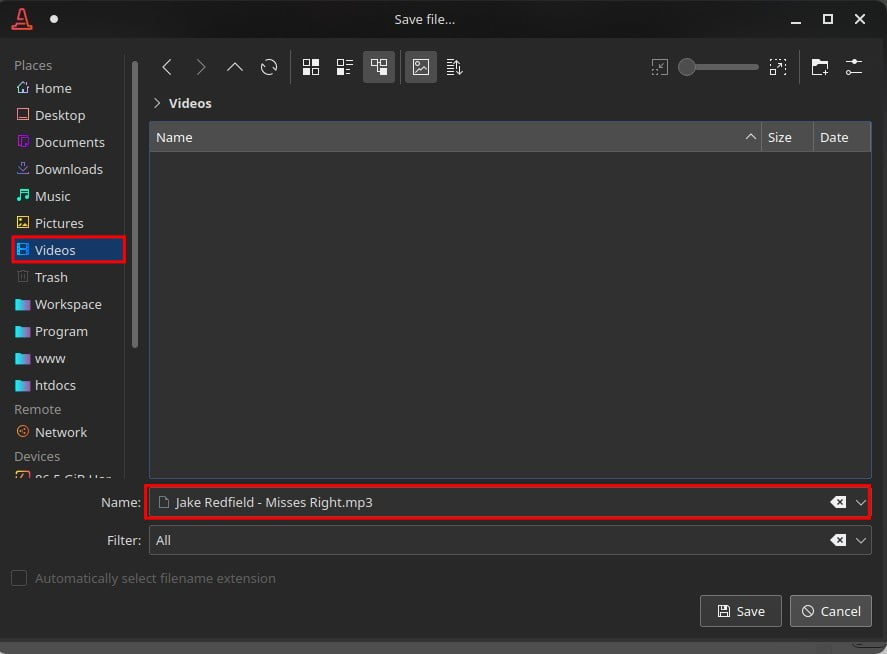 Now, press the Save button and recheck once again that you have followed all the steps correctly, and then press the Start button to start converting the file.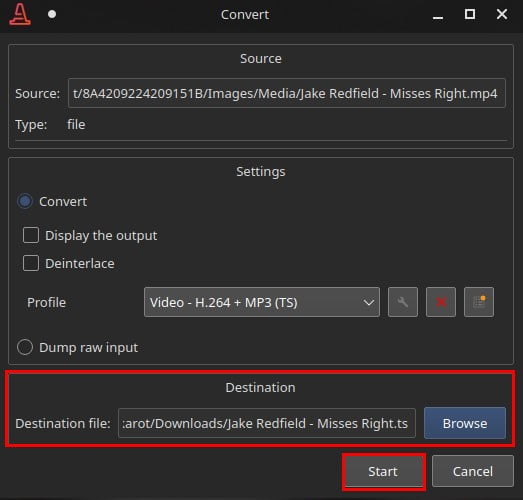 Be patient and wait till the below VLC processing is done. Here your MP4 Media file started to convert into MP3.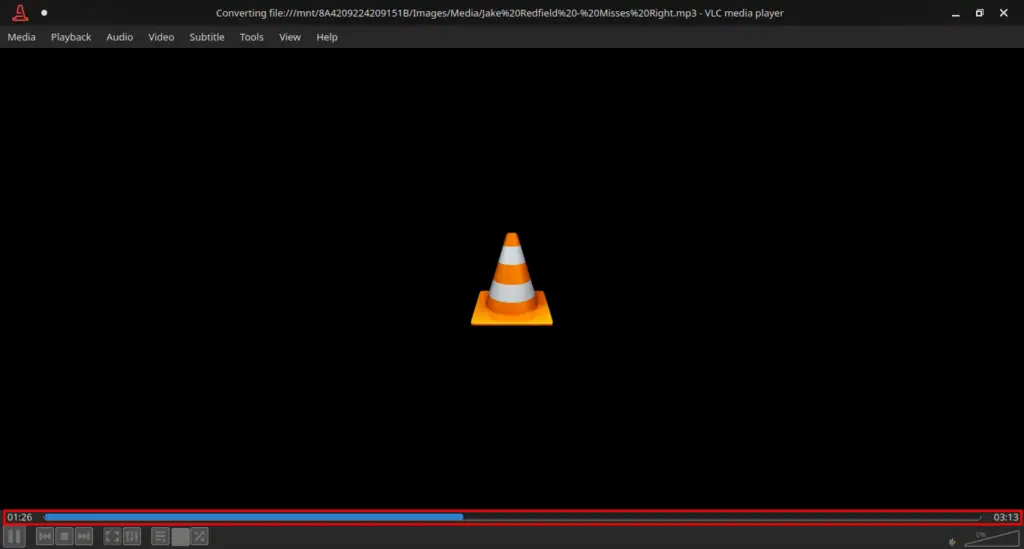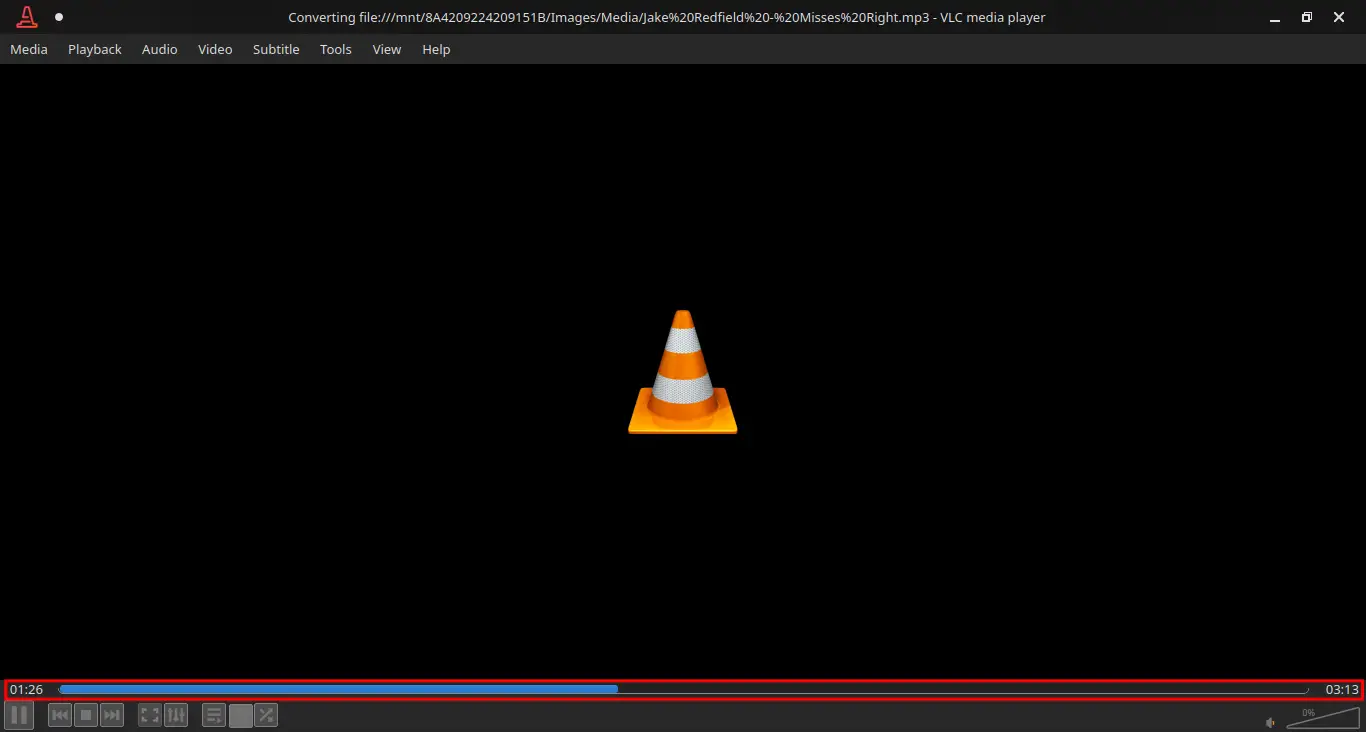 After this process is done, go to the destination place you specified at the time of Converting file.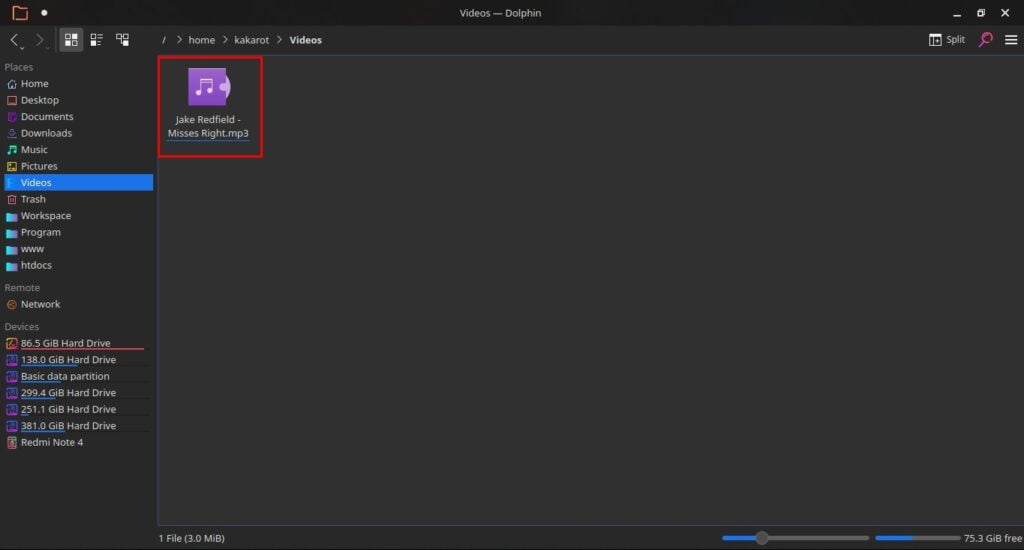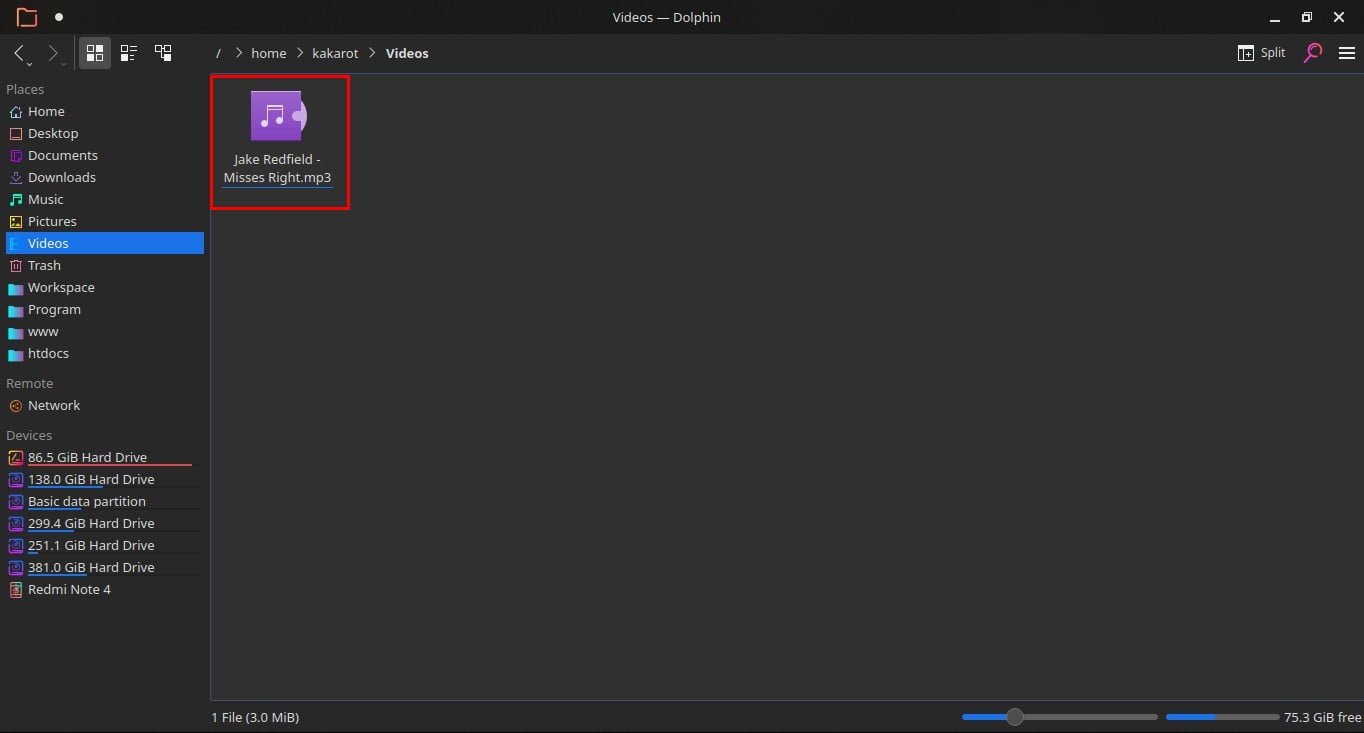 Summary
I hope you have converted your media file successfully into the Audio format without having any issue.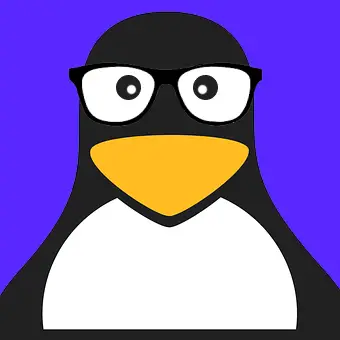 Innovative tech mind with 12 years of experience working as a computer programmer, web developer, and security researcher. Capable of working with a variety of technology and software solutions, and managing databases.