Follow the basic steps to fix the missing settings option in Ubuntu or any distro that has a GNOME-based desktop environment.
When you try to find setting options, you will not find them in activities or even in the quick applet section, as shown below.

This issue can occur if you accidentally remove gnome-control-center, or it may be some other issue with package conflicting and so on.
Whatever the issue is, you can easily restore the setting options in your GNOME desktop environment by following the below steps.
Steps to Bring Back the Missing Settings Option in the GNOME Desktop Environment
As I said earlier, this error occurs because of a missing gnome-control-center, so we will first install the control center, and if the setting option doesn't show up in the quick applet, then you need to log out and login back in.

The first step is to open the terminal window with the shortcut (Ctrl + Alt + T) and execute the following command to update the system repository:
$ sudo apt update

Once the update process is over, execute the next line of command to install gnome-control-center and wait for it to finish.
$ sudo apt install gnome-control-center

Next, you need to look for the setting icon under the "Activities" section, or else you can also run the below command to bring up the settings screen.
$ gnome-control-center

If you are not finding setting options under the quick applet, then you may need to restart or just log out and log back in.
I'm sure that once you have followed the steps that I have shared here, you will find the missing settings back in Ubuntu or on any other GNOME-based distribution.
Anyway, if you are still facing any difficulty, then do let us know in the comment section. 
See you in the next article.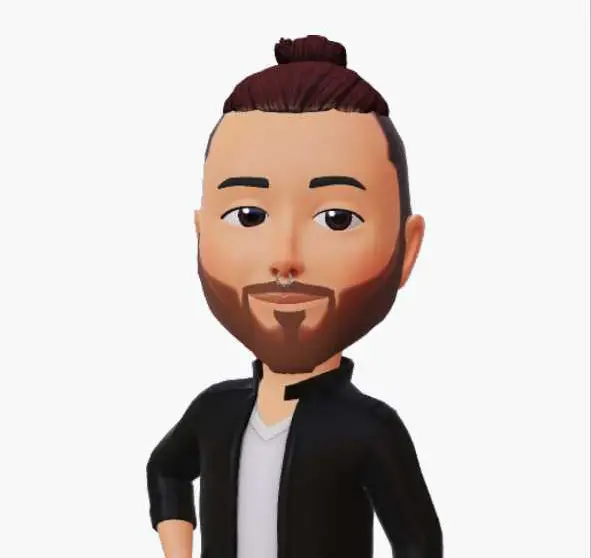 A man with a tech effusive who has explored some of the amazing technology stuff and is exploring more. While moving towards, I had a chance to work on Android development, Linux, AWS, and DevOps with several open-source tools.