If you are a content writer, then you have been in this situation or will be in the future. The problem is we all love to have some fancy and geeky desktop screen like superhero wallpaper, but for professionalism, we have to set a standard desktop screen.
Today we will see only we can have two different screens with different wallpaper and widgets in Linux, which you can switch between them within seconds for your work and personal needs.
Requirement
These methods require no extra installation of any package or application. Only make sure you are using KDE Desktop.
In my case, I am using Ubuntu 20.04 LTS with KDE Plasma Version 5.18.5.
Methods
First, open your system setting and navigate to Workspace Behavior.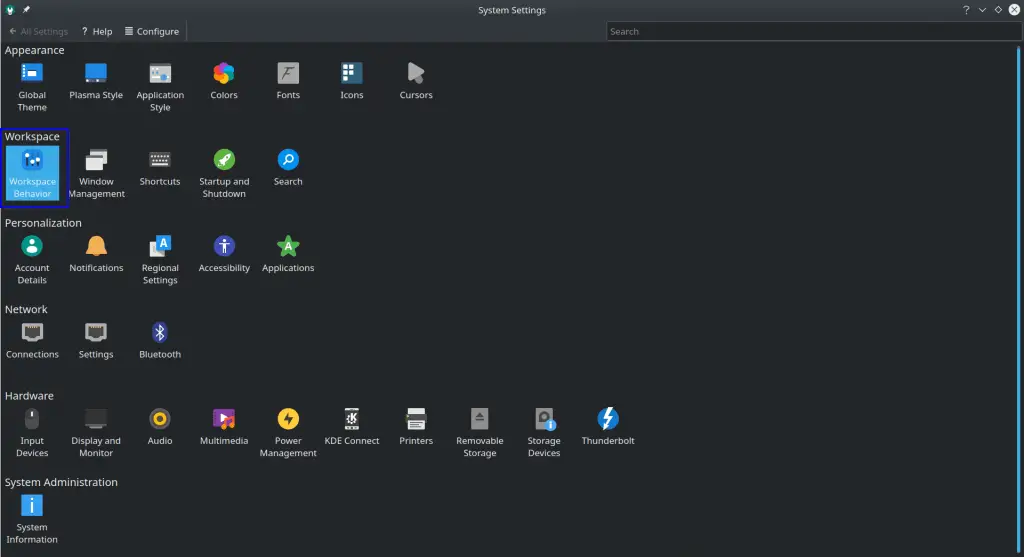 Now go to the bottom option, which is Activities; you will notice that there is one activity created by default.
Here you have to create another Activity by clicking the bottom button Create New…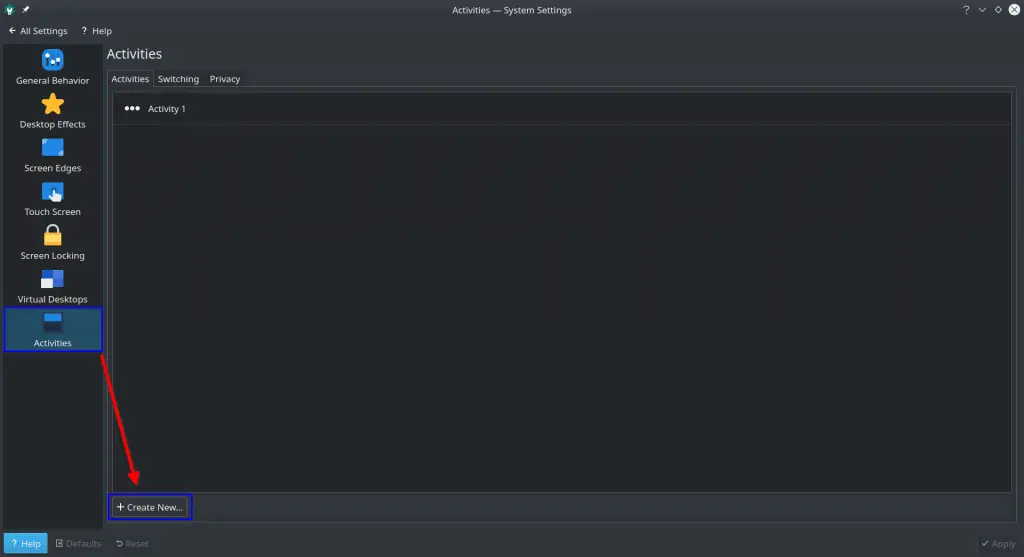 Once you click, it will prompt a dialog box asking the name of the new activity. In my case, I have given Activity 2.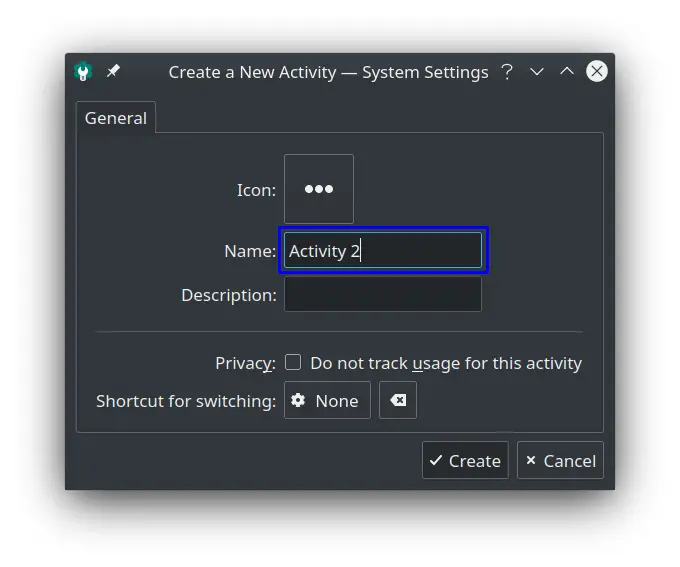 In my case, I have just given a Name, but you can also specify a custom Icon or description of your activity.
If you look at the bottom, there is an option to set the Custom shortcut to switch between both activities. Either set custom shortcut or go with setting and set custom shortcut there, which is recommended.
To set custom shortcut key goto System settings -> Shortcuts -> Global Shortcut -> Activity Switching like shown below.
Once you press your custom set shortcut key, in my case, it's Win+Tab. You will notice two activity has been created. Once with your wallpaper and another with a blank screen we just created.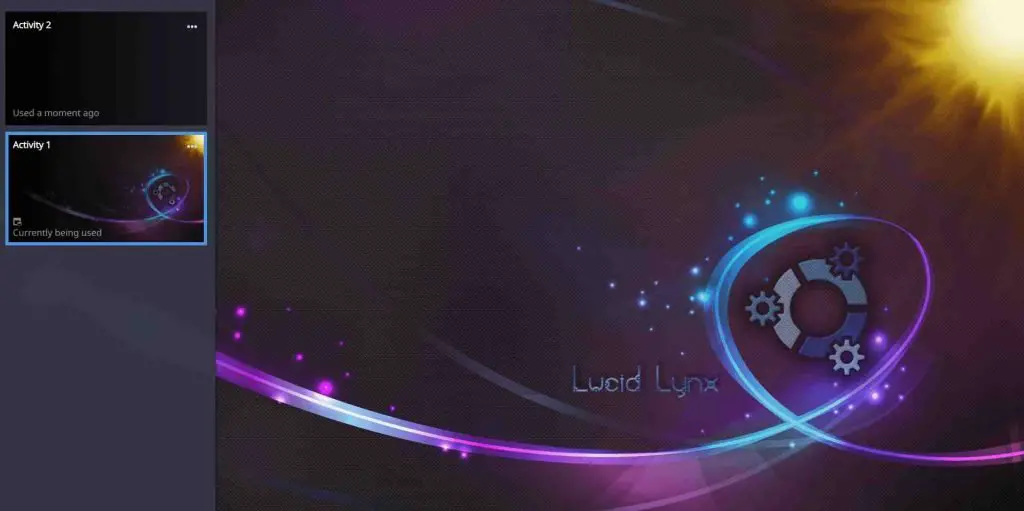 Go to another activity (Activity 2) which you just created and set custom home screen wallpaper, and add a widget. It will not reflect your other activity.
Final Thought
I am sure you didn't know before this. If you have any issues, let me know in the comment section.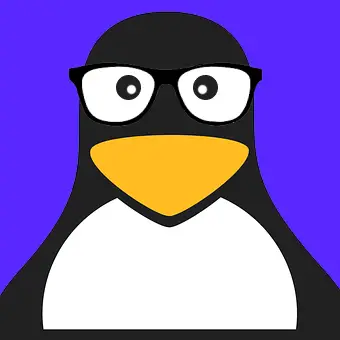 Innovative tech mind with 12 years of experience working as a computer programmer, web developer, and security researcher. Capable of working with a variety of technology and software solutions, and managing databases.