This version of NuTyX includes the latest software updates, bug fixes, and security patches. It's a great way to keep your system up-to-date and running smoothly.
On the 15th anniversary of NuTyX development, the developers released NuTyX 23.01.1, and one month later, they released NuTyX 23.02.1, in which they primarily made available the latest versions of the applications and utilities.
They have updated several applications, like Firefox 110.0, Telegram-desktop 4.6.2, Thunderbird 102.8.1, Scribus 1.5.8, LibreOffice 7.5.1.1, Gimp 2.10.34, etc.
Under the hood, you will find the latest stable kernel version, 6.2.1.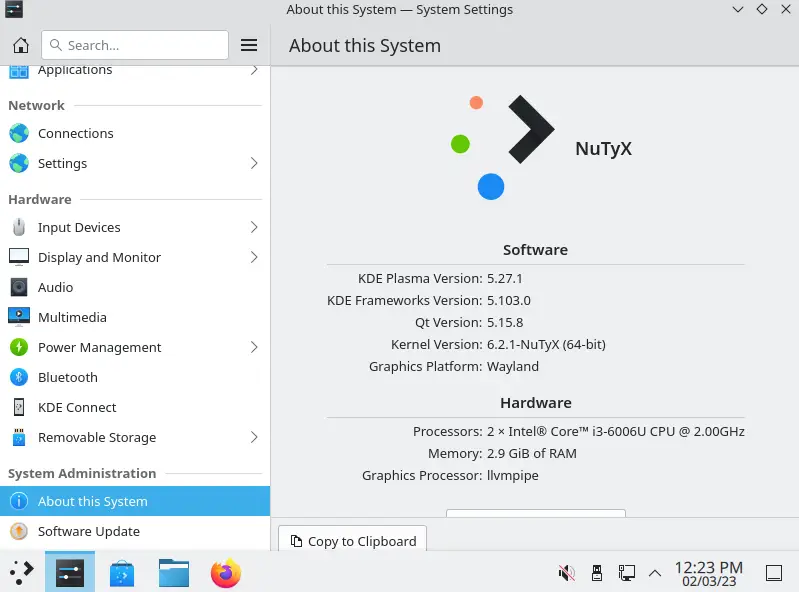 And with this release, they have added support for the Budgie desktop along with the other twelve desktops and WM: XORG, OPENBOX, LXDE, XFCE4, JWM, CDE, LXQT, ENLIGHTENMENT, MATE, CINNAMON, GNOME, and KDE5.
Upgrade to the Latest Release
To get the latest release on your system, you can run the sudo cards upgrade command, which will update your system to the latest version.
If you want to try out the NuTyX, you can download the ISO from the official website, where you will find the multiple desktop environments and WM.
Source: NuTyX News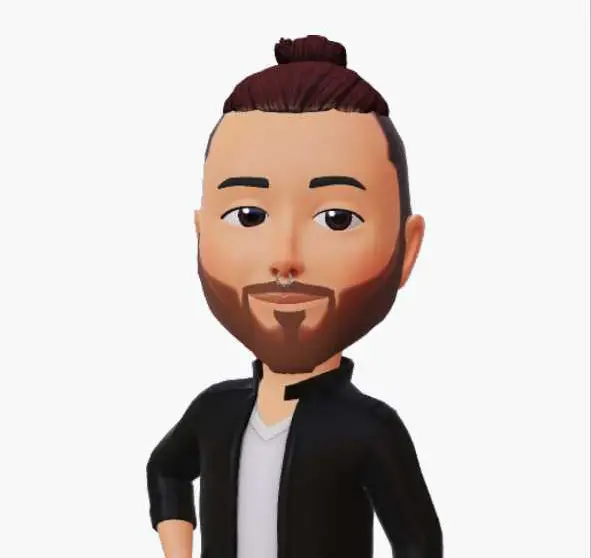 A man with a tech effusive who has explored some of the amazing technology stuff and is exploring more. While moving towards, I had a chance to work on Android development, Linux, AWS, and DevOps with several open-source tools.