Proton 7.0-6 is a new version that adds a lot of improvements and new Windows-compatible game support to Linux, making the gaming experience even better than it was before.
Proton's latest release promises that you will be able to play Gotham Knights, UNCHARTED: Legacy of Thieves Collection, Heroes of the Dark, Super Arcade Racing, Crazy Machines 3, King under the Mountain, NinNinDays 2, and 雀姬 (Mahjong Ladies).
With all of these exciting titles and more, Proton 7.0-6 is sure to bring hours of entertainment to gamers all around the world.
In addition to the new game, there are a number of bug fixes, such as the Ubisoft Connect launcher not working, Septerra Core not installing redistributables, Zeepkist freezing when using a controller, Persona 5 Royal crashing when saving game data, the new EA launcher showing a blank window, Jurassic World Evolution 2's performance problem being fixed, and many more.
Also Read: Improve Your Gaming Experience with the Best DNS of 2023
In the launcher of Romance of the Three Kingdoms XIII, the Korean language was not rendered properly, which is fixed now, along with the multiple language fixes in Sins of a Solar Empire: Rebellion.
Fix the bugs that cause Lost Lands: Dark Overlord, Lost Lands: Dark Lord, Lost Lands: Redemption, and Haunted Hotel: Silent Waters Collector's Edition crash when you try to set a wallpaper.
They have updated the essential parts, such as wine-mono to version 7.4.0 and dxvk-nvapi to version 0.6.
If you want to get your hands on the most recent source file and see what all the fuss is about, click here.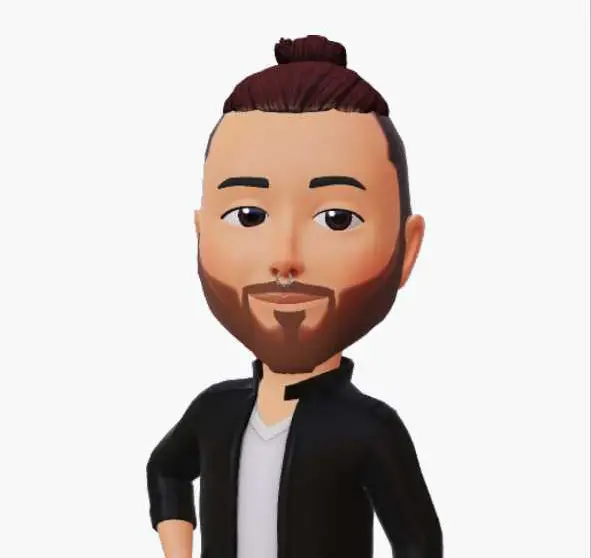 A man with a tech effusive who has explored some of the amazing technology stuff and is exploring more. While moving towards, I had a chance to work on Android development, Linux, AWS, and DevOps with several open-source tools.