If you are having questions like, "Why does Thunderbird look so old, and why does it take so long to change?" The answer to these questions lies in the following article:
On the official Thunderbird blog, they have announced the three objectives for the next three years, which will completely transform the look and feel of Thunderbird, from code optimization and refactoring to a completely new user interface.
Thunderbird has been a beloved email client for many years and has accumulated a lot of technical and UI debt over the years, which needs to be addressed in order to modernise the platform, and therefore they have set a goal of making Thunderbird more modern, secure, and reliable by focusing on three key objectives, which are listed down.
Make the code base leaner and more reliable, rewrite ancient code, remove technical debt.
Rebuild the interface from scratch to create a consistent design system, as well as developing and maintaining an adaptable and extremely customizable user interface.
Switch to a monthly release schedule.
These objectives are part of a larger plan to modernise Thunderbird and make it more user-friendly, which is why it's taking so long to implement the changes.
This plan will ensure Thunderbird is not just modernised and up-to-date but also more secure and robust than ever before.
As you know, Thunderbird is running on top of Mozilla's technologies and infrastructure, so it is essential to make sure that these technologies are kept up-to-date and secure, and it's not possible for dozens of developers to make the most out of it where Mozilla is releasing regular updates for the underlying technologies and infrastructure, which makes it a bit difficult for Thunderbird to keep up with these updates.
Since Thunderbird is a monolithic application, even a small change can have unexpected effects. As a result, developers must take extra care when making changes to the codebase, which thousands of developers have written over the past 20 years.
If you've been using Thunderbird for the past decade, you're probably aware that it was originally owned by Mozilla. For the last few years, the Thunderbird community has been in charge of maintaining and developing it, but now it's part of MZLA Technologies Corp., which is now the owner of Thunderbird and has pledged to maintain Thunderbird's commitment to open source software.
Now the problem described above is slowly being cut down with the ever growing team of developers and designers bringing their expertise to the table and changing the landscape of Thunderbird, helping to ensure that future changes are well thought out and made with the intention of benefiting the large user base with improved features and a modern interface. ​
So let's wait and watch what the future holds for Thunderbird.
Let us know your opinion on this objective.
Source: Thunderbird Blog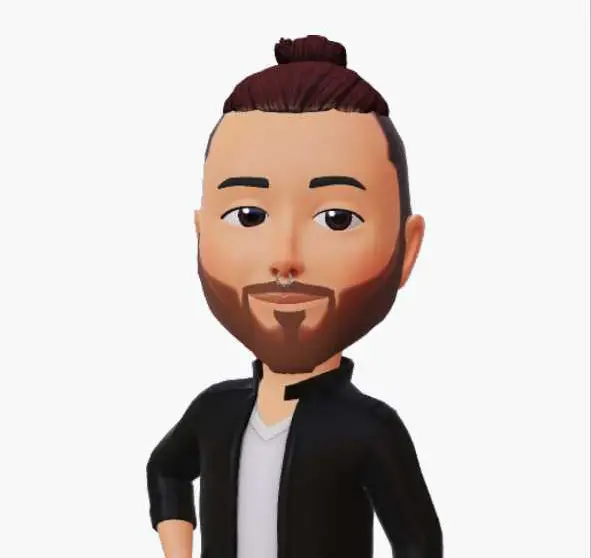 A man with a tech effusive who has explored some of the amazing technology stuff and is exploring more. While moving towards, I had a chance to work on Android development, Linux, AWS, and DevOps with several open-source tools.