Clonezilla, free open-source disk imaging and cloning software, gets new features with the release of Clonezilla Stable 3.0.3-22.
Clonezilla is a highly sophisticated and feature-rich software solution that is used for system imaging and cloning operations that allow users to backup and restore entire systems.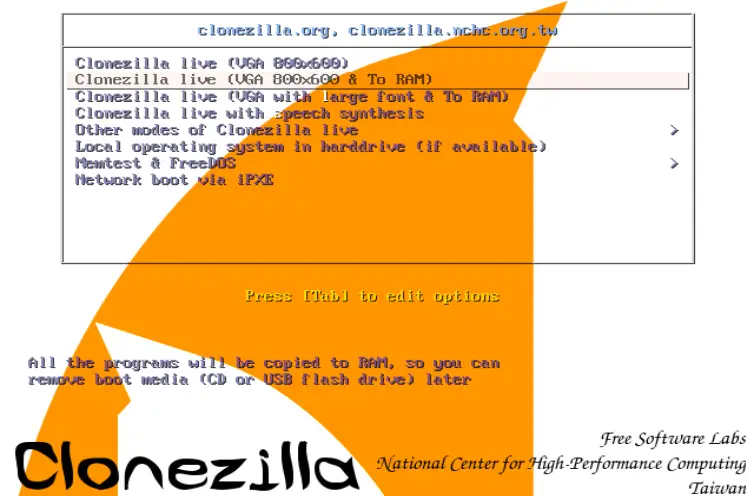 This release is the successor to Clonezilla Stable 3.0.2-21, which adds many new features and improvements to the software, such as an improved mechanism for supporting multiple LUKS devices.
It also brings the Linux kernel version up to 6.1.11-1 and includes the Debian Sid (Bookworm) repository, which gives you access to the latest software packages and hardware drivers.
Partclone, which is an in-house tool developed by Clonezilla, has been updated to version 0.3.23, and with this release, btrfs has been updated to version 6.0.1.
Also, Clonezilla now has built-in support for the mkinitcpio initramfs mechanism, which will help in restoring Arch/Manjaro Linux systems in the event of system failure.
Apart from this, you can find changes like ocs-live-ver, which can be used to show the Clonezilla live version, and Memtest86+, which was updated to v6.00.
This update replaces ocs-bttrack with opentracker because Debian Sid doesn't have python2. It also fixes problems with live-config that stopped users from setting passwords and the fact that only one LUKS device was supported before.
The official release note includes more updates than just those listed here.
Download Latest Clonezilla
To download the latest version of Clonezilla, you can go to their official website or a mirror link, download the.iso file as per your preference, create a bootable media device of your choice like a USB flash drive or a DVD, and use it to boot your computer and launch Clonezilla.
Here are a few places where you can get the latest version of Clonezilla.
Source: Clonezilla official release note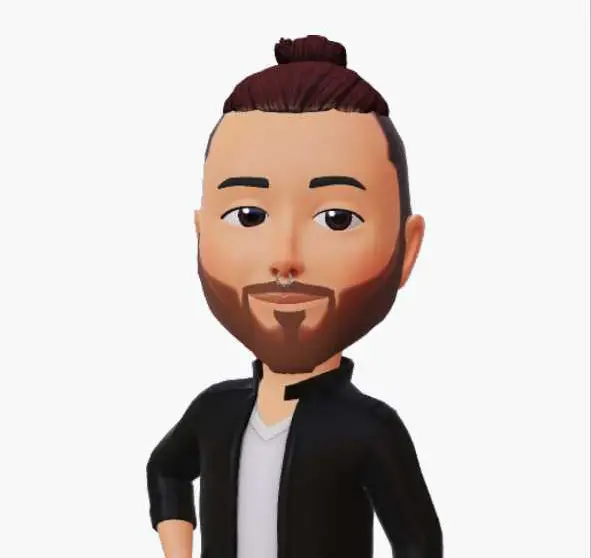 A man with a tech effusive who has explored some of the amazing technology stuff and is exploring more. While moving towards, I had a chance to work on Android development, Linux, AWS, and DevOps with several open-source tools.