Authy do not provide specific package for specific linux distro. They choose to go with snaps, the most controversly program provided by canonical.
Today we see how to install authy on debian and arch based distro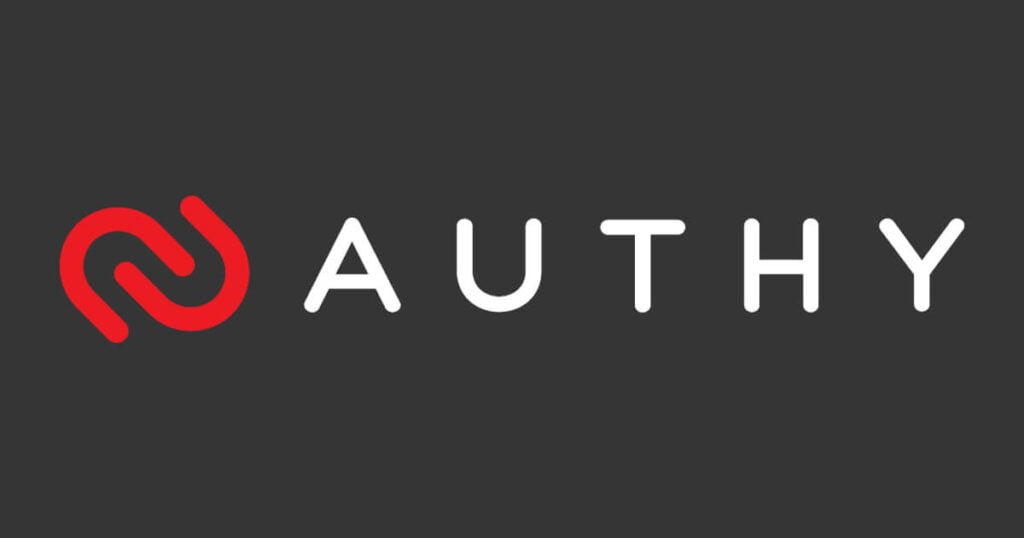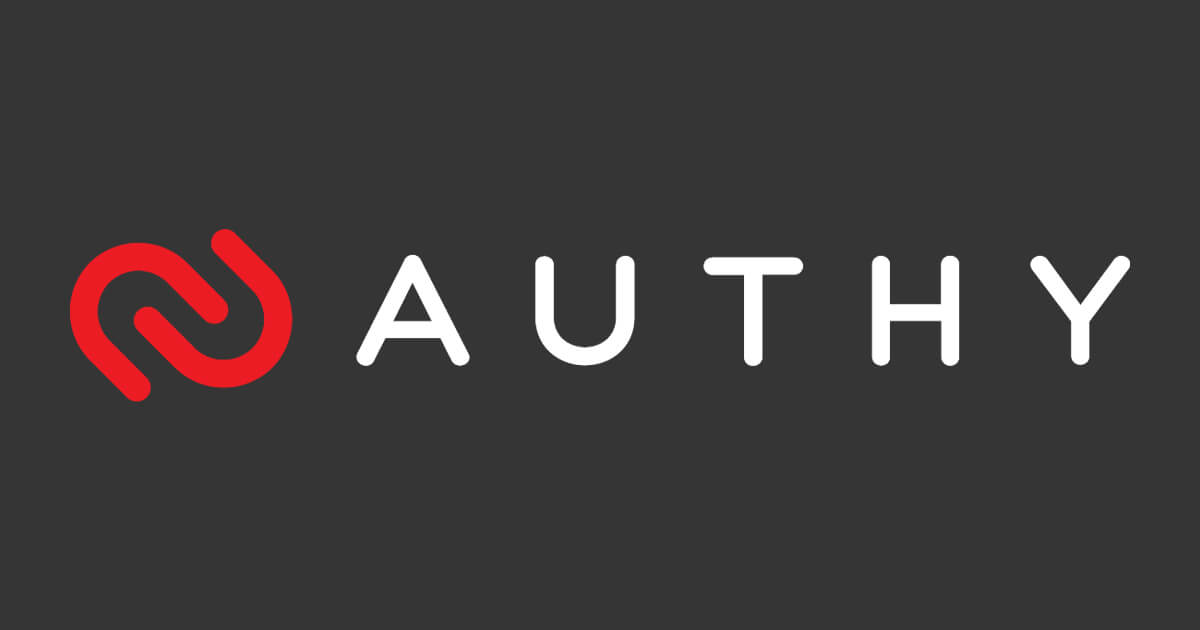 Installation of Authy in Ubuntu
First step to install is go in terminal and update your packages simply using below command.
sudo apt update && apt upgrade -y
Then we will install snap store in system.
sudo apt install snapd
Before going further it better to restart your system, to ensure snaps paths updated correctly on there corresponding location.
Finally we install authy using snaps package manager.
sudo snap install authy --beta
After complete installation, you can find authy on your app center or simply search it.
In a case if you want to remove authy from your system. simply enter below command to uninstall.
sudo snap remove --purge authy
To ensure it correctly uninstalled. Use below command to check authy still present in your system.
sudo snap list
Installation of Authy on Arch
Installing in arch based system pretty similar to debian based system. Simply use your system package manager.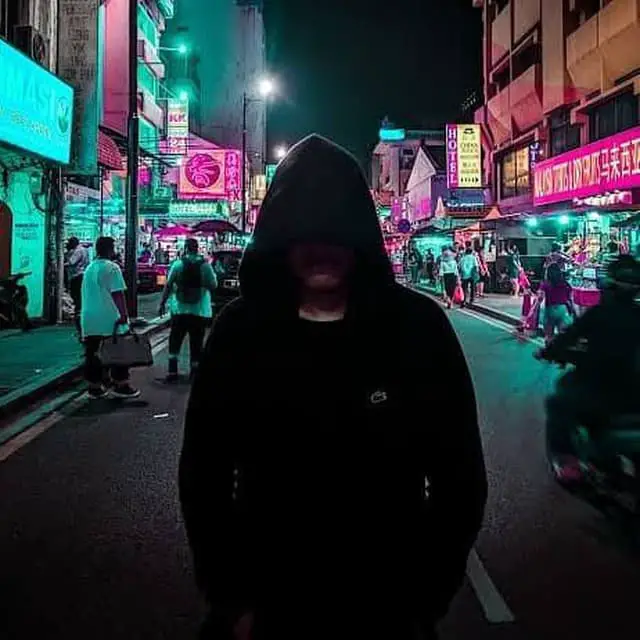 Innovative tech mind with 10 years of experience working as a computer programmer, web developer, and security researcher. Capable of working with a variety of technology and software solutions, and managing databases.