If you, use firebox browser then for sure you have noticed the title bar that sometime annoy us for without any reason it may because it reduces the work page area or some other reasons as per your user preference.
If you are like me who don't like the title bar and upper portion should be clean and simple then this article will help you to remove the title bar.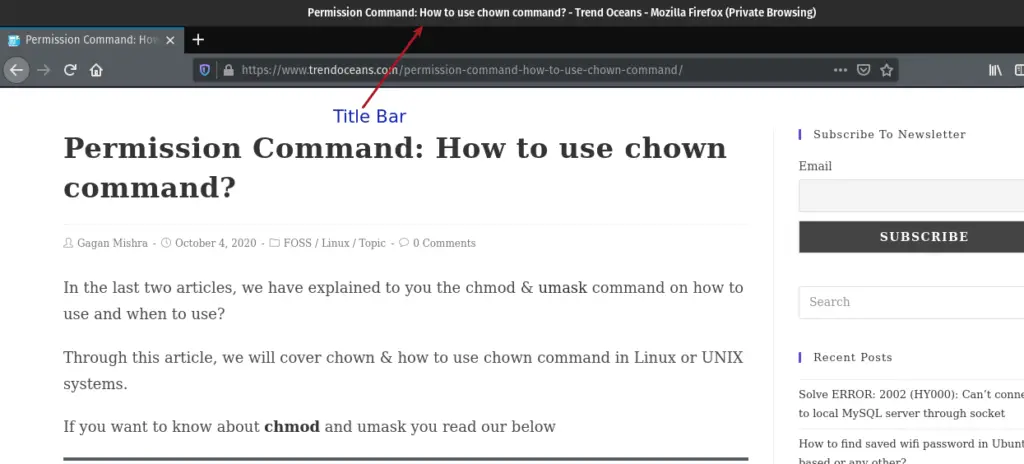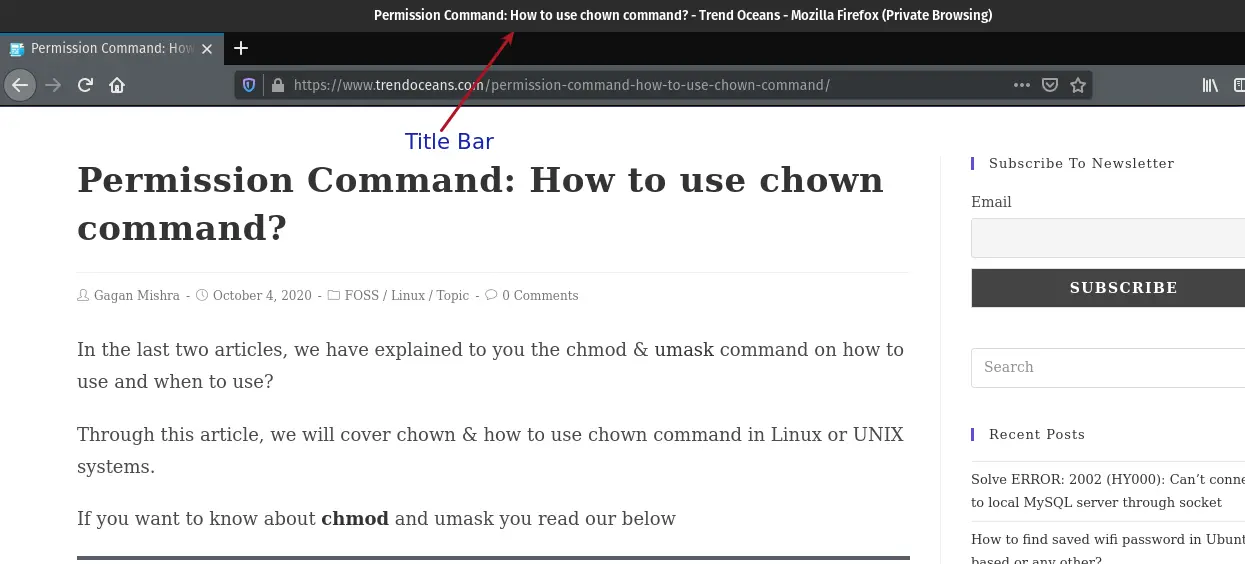 So, we will go step by step
Step 1)
First step we have to click on hamburger icon which is on the right side of screen.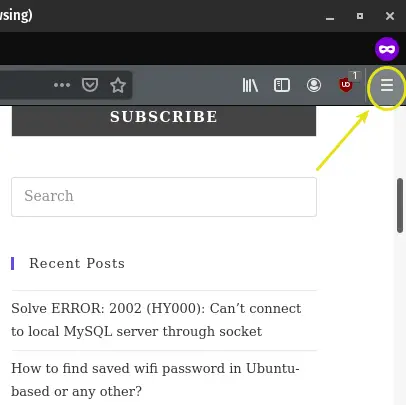 Now you have to go in Customize options which will be the next to Add-On option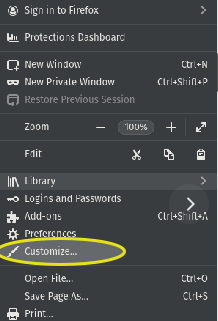 Step 2)
After getting inside Customize you see many options in that we want to find toolbar checkbox.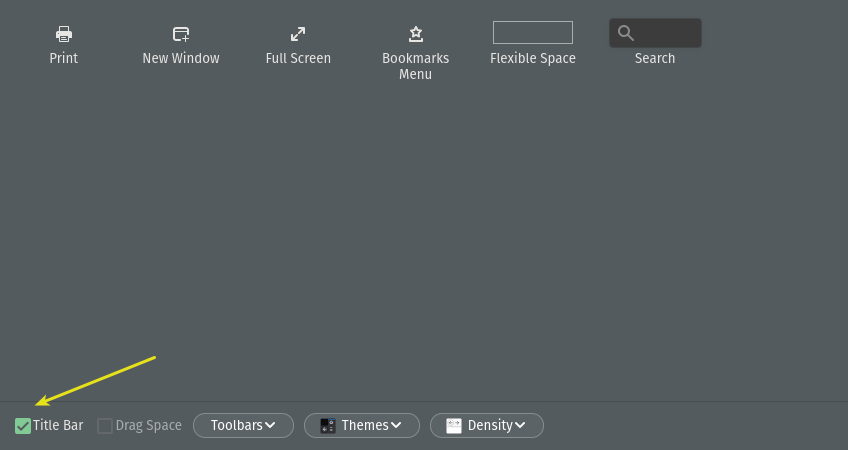 If the Title Bar is checked then the title bar will show so, we need to uncheck the Title Bar then click on Done button


This is pretty simple method to disable the Title Bar.
Many people do not have issue with this but I said earlier it depends upon your preference.
Now you have clean upper area and you will get more workspace too.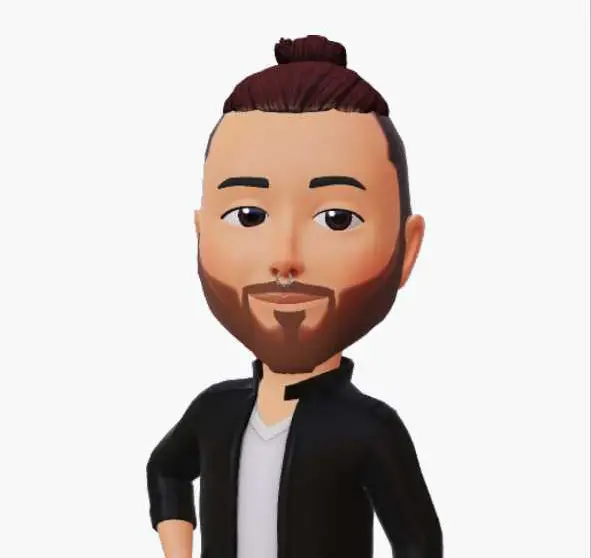 A man with a tech effusive who has explored some of the amazing technology stuff and is exploring more. While moving towards, I had a chance to work on Android development, Linux, AWS, and DevOps with several open-source tools.