Parrot OS 5.2, a Debian-based, security-oriented distribution, was recently released with the latest Linux Kernel 6.0.
The most recent version of this popular open-source GNU/Linux distribution is Parrot OS 5.2 (Electro Ara). It has the new Linux Kernel 6.0 after being upgraded from version 5.18, which makes it more stable and secure.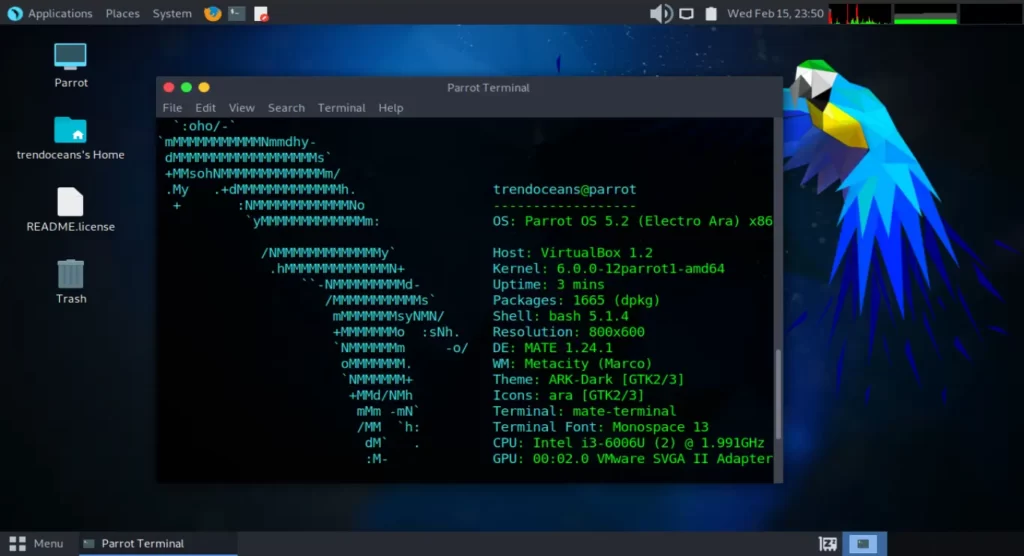 With this release, you will find support for your Broadcom and Realtek cards, which are not supported by Debian, so you can now use them with Parrot OS 5.2.
The Parrot OS team has also improved support for the Calamares installer, which got several important updates to fix common installation problems.
Also, many packages have received multiple security updates for Firefox, Chromium, sudo, dbus, nginx, libssl, openjdk, and xorg, among other programs or utilities.
Aside from this, you will notice that Pipewire, which is available on Parrot OS to give you better audio and video streaming, got several stability bug fixes with a new version backported from Debian backports.
Anonsurf, the privacy and anonymity tool that is used to mask your IP address and encrypt all your internet traffic, now includes better support for TOR bridges.
Also see: How to Install Tor Browser on Linux with Security Guide
A few minor changes were made to the graphical updates on the HackTheBox Edition, and the Raspberry Pi images were also updated to make them more reliable and useful.
How to get the latest version of Parrot OS
Well, if you are already using an earlier version of Parrot OS, like 5.1, then you just need to run the below command, which will upgrade it to the latest version.
$ sudo parrot-upgrade
But if you are new and want to try Parrot OS, then you can click on the button below, which will redirect you to download Parrot OS from the official sites.
It comes with multiple editions, so it's up to your preferences to decide which edition suits your needs best. You can choose between different editions of Parrot OS, such as Home, Security, IoT, Cloud, and the Raspberry Pi edition.
Source: Parrotsec official release note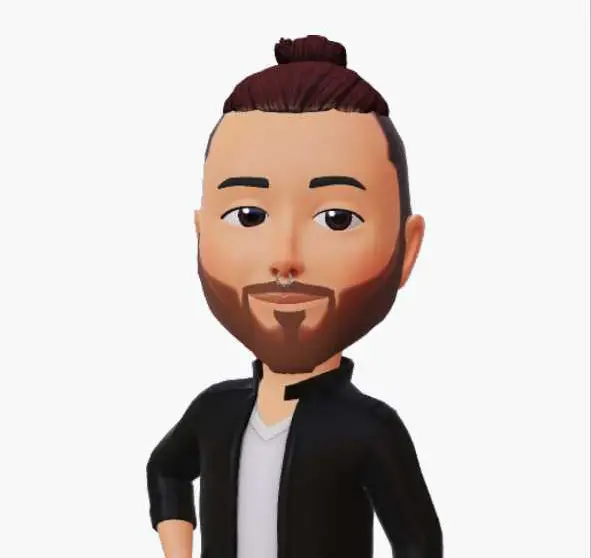 A man with a tech effusive who has explored some of the amazing technology stuff and is exploring more. While moving towards, I had a chance to work on Android development, Linux, AWS, and DevOps with several open-source tools.